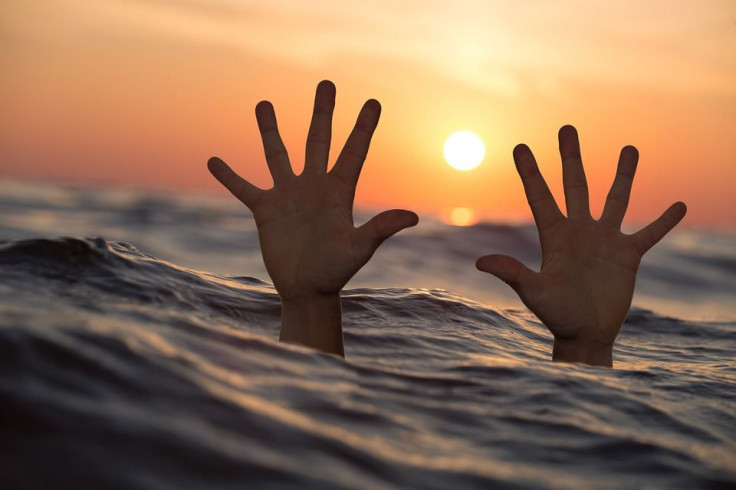 A woman was charged after her toddler reportedly drowned to death in a pond while she was taking drugs and posing for nude photos in their home in Elmore County, Alabama.
The victim's mother, identified as Marlena Murray, 29, has been charged with criminal negligent homicide after her two-year-old son Josiah Meadors drowned to death in a pond near their house in Elmore Community, Alabama on May. 2 earlier this year, Mirror reported.
On May. 2, the toddler, who was reportedly left unsupervised at his home, ran off from his home. About 15 minutes after Meadors disappeared, Murray called the police, claiming she was with him, and alerted them about his disappearance.
Following this, officers responded to the scene and a huge search operation was launched to find the toddler. The search operation covered 150 acres of wooded homes along with dozens of ponds.
However, about an hour later, the toddler was found lying unconscious in a pond nearby which was about 1,400ft from the family home. After bringing him to the shore, emergency services performed CPR on him. He was quickly rushed to Elmore Community Hospital for treatment but was tragically pronounced dead on arrival, FOX5 Las Vegas reported.
According to Detective Zack Lyles, from the Eclectic Police Department, Murray reportedly told the officers that she was outside with her toddler son when he disappeared. She told them that she was reaching over for her toddler's cup when she saw him chasing their dog and running away.
Murray told the officers that she saw Meadors running. However, she went in a different direction to help notify relatives he had gone missing before she called 911. A detailed investigation into Murray's claims revealed that her claims were untrue. The investigation revealed that Murray was inside her house taking nude photos and using illegal drugs when her son ran off.
Murray turned herself in on Tuesday, Oct. 18, and her bail was set at $75,000 (£67,000).
Criminal negligence homicide is a Class A misdemeanor in Alabama and is punishable by up to a year in the county jail.
© 2023 Latin Times. All rights reserved. Do not reproduce without permission.