A drug-addled man has been arrested on Thursday, Aug. 26, after brutally assaulting a homeless woman and mounting a five-hour standoff with the Los Angles Police Department.
Joshua Ramos, a 35-year-old man from Los Angeles, has been arrested after he allegedly beat a homeless woman to death with a baseball bat before barricading himself in his home at Harvard Heights, according to KTLA.
The woman was found at 8 a.m. of that morning by police responding to 911 calls on the scene. The victim was found with fatal "blunt force trauma" to the head after she was bashed repeatedly with an aluminum baseball bat.
Shortly thereafter, Harvard Heights was blocked off and a large police presence was summoned as Ramos barricaded himself in his single-story house, refusing to cooperate with authorities and behaving erratically as officers evacuated some of his immediate neighbors, ABC 7 reported.
Meanwhile, the fatally injured woman was rushed to Cedars-Sinai Medical Center, where she later succumbed to her condition. The motive behind the crime has not been established by the police and is currently still under investigation.
Ramos continued to resist the order of the police for over five hours until he finally surrendered himself. He was taken into custody at around 2 p.m. that afternoon.
Police speculated that Ramos may have been under the influence of strong narcotics, which may have influenced him to beat the homeless woman to death, at the time of the mauling and immediate standoff.
Neighbors told police that Ramos had been acting erratically around the neighborhood for a while, smashing up car windows and other different types of property in the area, though it remains unclear at the moment if his actions are drug-induced.
"He was a real active threat to everyone," Lieutenant John Ratke said.
The relation of Ramos to the woman has not been established or released to the public.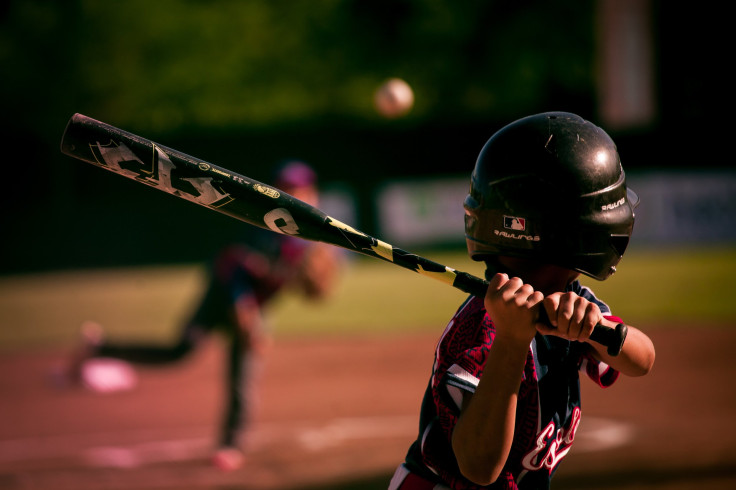 © 2023 Latin Times. All rights reserved. Do not reproduce without permission.