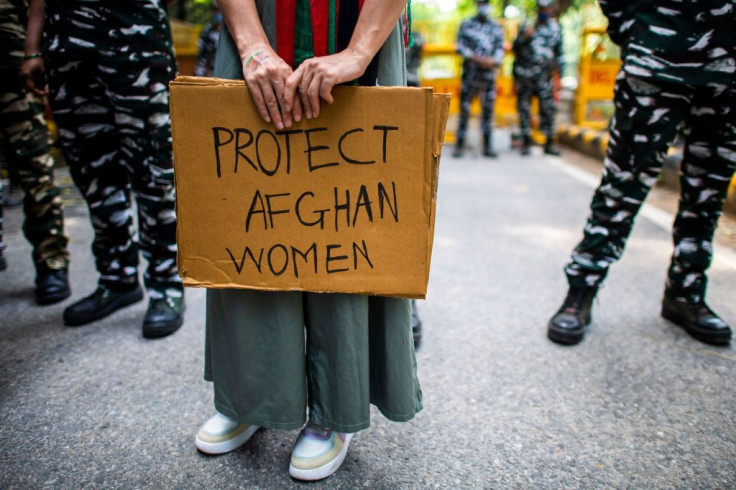 Heart-wrenching videos of Taliban fighters flogging Afghan civilians for choosing to step out in 'westernized' attires have surfaced online, as the country's youth continues to be gripped by fear.
According to Daily Mail, scores of young Afghani men took to social media to share distressing footage of them being whipped mercilessly by the Taliban on the grounds of allegedly displaying 'signs of disrespect to Islam'. The gruesome incident occurred in Kabul, shortly after a confrontation. While two of the boys from the group managed to escape, others were held at gunpoint as they were assaulted in broad daylight.
Recent reports that emerged have also revealed how women are now being threatened with dire consequences like having their fingers cut off if they wear nail varnish.
The gnawing incidents come as a follow-up to the alarming instance of a journalist being attacked for not wearing 'Afghan clothes' aka full-body gown.
A Taliban official recently cited that the movement was in the process of deciding a dress code for men, while it appears that the Taliban is unwilling to allow 'westernized' clothing that deviates from the traditional 'Afghan dress'.
The situation continues to be tense in the country, with stringent measures being implemented amid an uptick in revenge killings. Brutal attack on those who were spotted carrying an Afghan national flag in the capital of Kabul has also become commonplace. The occurrence came to the fore after human rights group Amnesty International revealed that Taliban fighters massacred nine ethnic Hazara men after taking control of the country's Ghazni province last month.
Now, reports suggest that they are engaging in a brutal crackdown on the people, despite the organization repeatedly echoing a message that they will be peaceful.
In another revenge killing, one regional police chief who resisted against the Taliban was reportedly executed by the jihadist group, according to Daily Star. However, the Taliban refuted the claims and maintained that they have toned down to a great extent as compared to their predecessors who were in power before 2001.
Spokesman Zabihullah Mujahid reiterated on Tuesday that there have been drastic changes in the past two decades.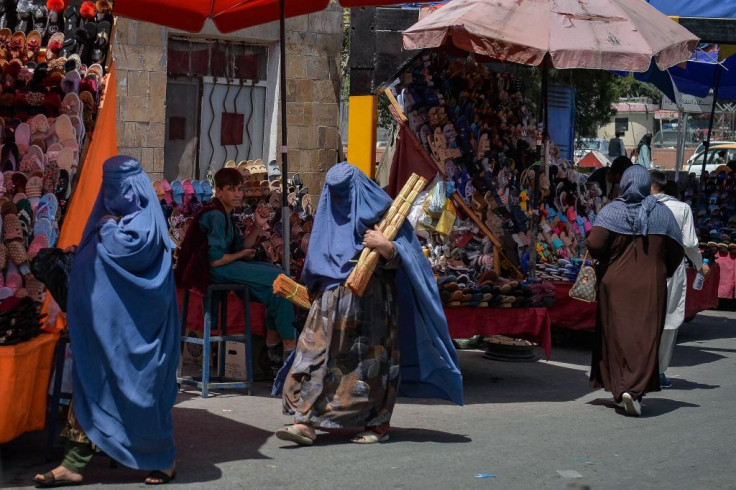 © 2023 Latin Times. All rights reserved. Do not reproduce without permission.