A man in Germany was arrested on Tuesday after he reportedly walked from a river to a nearby courthouse and dropped the freshly-severed head of a homeless man that he had killed and decapitated minutes before.
The man, who has remained unnamed by the local police, was from the Bonn district in Germany, close to the Rhine River. A homeless man himself, he also reportedly had previous charges from the local police due to narcotics-related crimes, according to the Independent.
The man was seen by eyewitnesses at 5:30 in the afternoon to have placed a human head on the steps of the courthouse, and was found by the police at a different, neighboring courthouse where he was arrested with no fuss, the New York Post reported.
"At first we thought there was an object there," a young man who was drinking in a nearby bar with his friends said. "Only afterwards did we recognize the hair."
An investigation into the case is still ongoing, but the body of the man he decapitated–believed to be a fellow homeless person–was found less than a mile away on the Rhine River. It is still unclear to the police how the man was able to transport the head from there to the courthouse.
"The background to the crime is still unclear," police spokesman Robert Scholten said. "We only have two locations so far. The route taken by the suspect is also not known. At the moment we can only describe the scene."
The officers are also still looking for a motive for the killing and for the weapon that the homeless man used in the decapitation.
"Both the suspect and the victim can be assigned to the homeless scene according to the first investigations. A possible instrument of the crime has not yet been found," the local police department said.
It is unclear if the man has been charged with the crime. He is reportedly still being held by police without bail.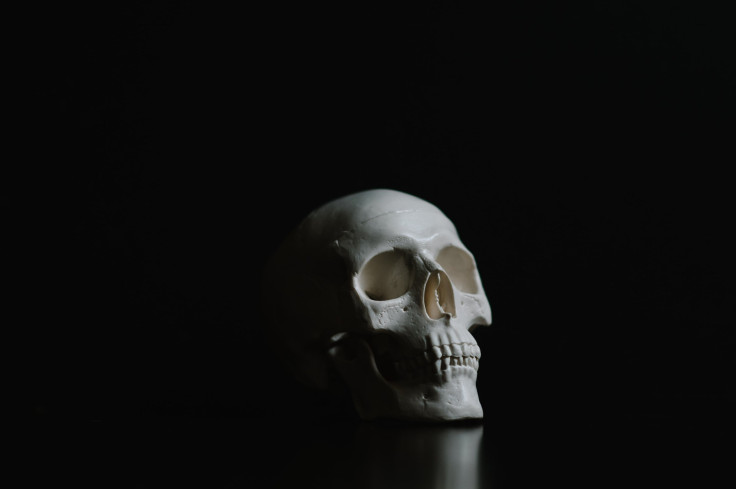 © 2023 Latin Times. All rights reserved. Do not reproduce without permission.