Charges of murder have been filed against a man detained in an Arizona jail in relation to the disappearance of Athena Brownfield, 4-year-old Oklahoma child.
As stated in a news release from the Oklahoma State Bureau of Investigation, Ivon Adams, 36, was taken into custody on Thursday in Arizona on one count of child neglect in the case of Athena Brownfield. Adams is accused of first-degree murder as well, according to investigators, who did not provide any other information about the circumstances that led to the allegations. He's being detained in the Maricopa County Jail right now.
As per Officials in Cyril, Oklahoma, Brownfield, 4, was reported missing at around 2 p.m. Tuesday, when a postal worker discovered her 5-year-old sister stumbling in the neighborhood. To search the area where Brownfield vanished, Oklahoma Highway Patrol officers used helicopters, search dogs, drones, boats, and ground searches earlier this week. They didn't say they thought Brownfield was in any particular danger beyond being a toddler lost outside in winter.
Athena's sister was discovered by a postal carrier on Tuesday, Jan. 10, next to the Adams home at 225 West Nebraska in Cyril. The postal worker immediately alerted the local authorities. She is currently in protective custody.
Ivon Adams and his wife Alysia were the caretakers of the girls. Alysia Adams, was also arrested Thursday. She is being held on child neglect charges.
Adams forfeited his right to a hearing prior to extradition, so Oklahoma now has 30 days to arrange for his return from Arizona to Oklahoma.
The search for Athena's whereabouts is still being led by the Oklahoma State Bureau of Investigation (OSBI).
According to the authorities, Athena was wearing a hoodie with a butterfly pattern when she vanished. "We are still looking for her," OSBI spokesperson Brook Arbeitman said via text about Athena, reports usnews.
The city of Cyril has halted trash collection while detectives look for leads. On Saturday evening, a candlelight vigil is scheduled in the village of Cyril.
Agents were reportedly following up on information from both Oklahoma and other states, according to the Oklahoma State Bureau of Investigation.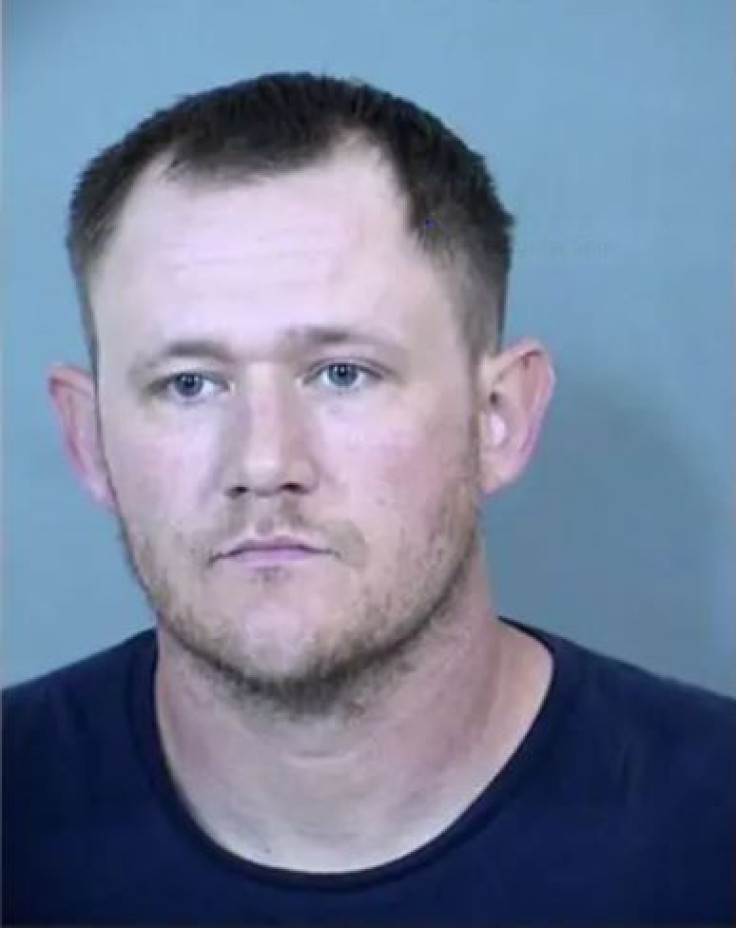 © 2023 Latin Times. All rights reserved. Do not reproduce without permission.