A man in Japan has been arrested on Wednesday, Jan. 5, for forgery of documents after he attempted to marry a person that he did not know using doctored documents.
The man, who remains unnamed in public and who resides in Isesaki City, reportedly attempted to file for a marriage with the woman on September 2021, using a hanko stamp with the woman's family name that he bought at a stationery store, according to Japan Today.
The woman in question, who found out either through the government or through the man, was able to cancel the registration before it was finalized. The local police officers who arrested him spoke about his act with varying levels of seriousness, mostly aimed at mockery.
"It would have worked if the woman was Hatsune Miku," one police officer reportedly remarked, referring to a popular Vocaloid character.
Marriages in Japan, legitimate or not, have been dwindling across the board–though it has been supercharged since the pandemic began. Marriages fell 12.7 percent during the pandemic, the largest rate of decrease in marriage since 1950, according to Reuters.
Japan, which is already suffering a declining birth rate and a large segment of its population being elderly individuals, points towards economic difficulties as the reason for why the marriage rate declined significantly, the Japan Times reported.
"I hear many women have lost jobs during the pandemic, but not much social security is there for these people, or for young people in general and those who are newly married. It's about time, I think, to think hard about these issues," Japan Research Institute's Takumi Fujinami said.
Many believe that this downward trend will continue even after the pandemic has ended.
"The young population has been declining and the number of marriages has also been on a downward trend," Masahiro Yamada, a sociology professor at Chuo University, said. "Amid such a situation, anxieties regarding infection prevention and economic concerns are also having an impact. Although the figure might recover, the downward trend will continue."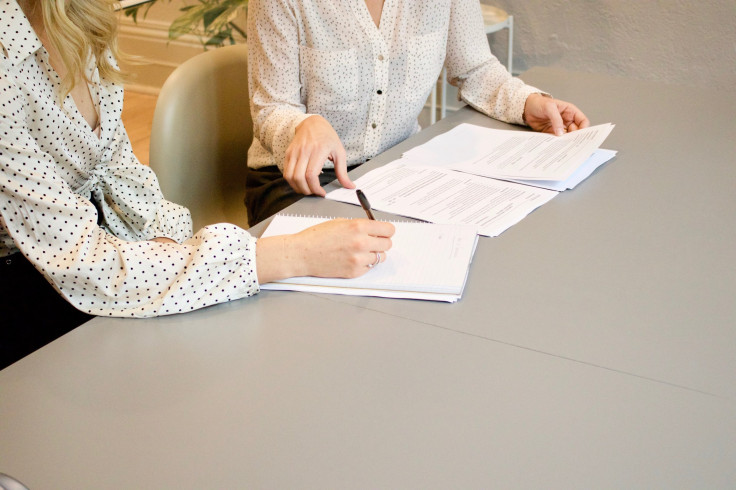 © 2023 Latin Times. All rights reserved. Do not reproduce without permission.