A man from Georgia was arrested and charged on Friday, April 29, with felony murder and aggravated assault for allegedly shooting his wife in the head and framing the incident as a suicide attempt.
Troy Newton Scarborough, a 45-year-old man from the town of Gray in Georgia, called police officers on March 27 to report the suicide of his 36-year-old wife Shyanne Schroeder, who was killed with a gunshot wound to the head, according to The News & Observer.
However, the police officers at the scene were reportedly suspicious about how Schroeder was killed and continued investigating the case further while they arrested Scarborough on a charge of possession of a firearm by a convicted felon, the New York Post reported.
"The responding deputies got the feeling that something wasn't right about this case, and thankfully they trusted their instincts," Sheriff Butch Reece said. "After leaving no stone unturned, it has been determined Scarborough caused Schroeder's death."
Many of the details of the case, including the evidence that reportedly incriminates Scarborough as the killer, have been kept away from the public. Reece's statement also included a detail that the FBI had helped out in looking into the evidence and assisting the local police in their investigation.
Though no motive has been officially put forward by the police, recent posts from Schroeder's social media account show the possible problems in their marriage that may have led to the alleged killing.
"I have done nothing but push him away, lie to him, deceive him and cheat on him," she reportedly wrote. "I was a horrible person and an even worse wife. I am ashamed to even look in the mirror."
Scarborough has yet to make a statement regarding the charges. It is unclear if Scarborough has been assigned an attorney for his case. As of press time, he is currently being held without bail in jail.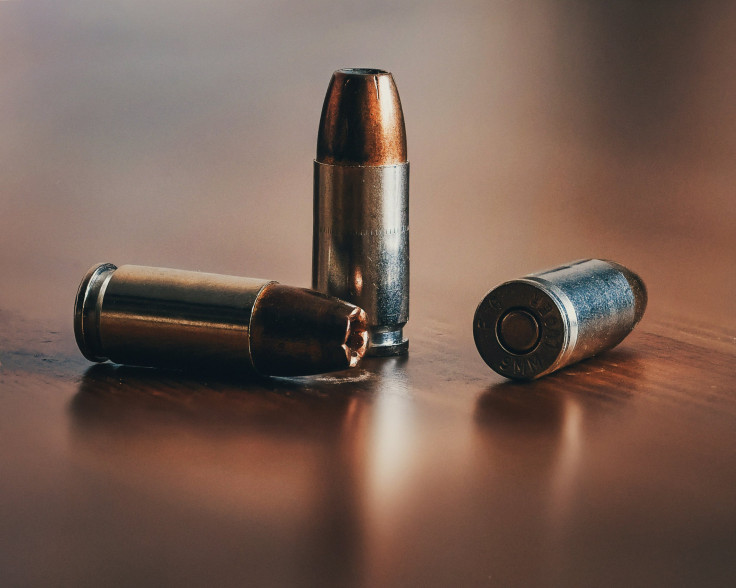 © 2023 Latin Times. All rights reserved. Do not reproduce without permission.