A Florida man remains on the lam after he went on a Bath and Body Works candle heist armed with bear mace repellent, injuring dozens of mall-goers on Saturday afternoon.
Authorities say the unidentified suspect entered the fragrance store around 4 p.m. at the Miami International Mall in the Doral suburb west of Miami on Saturday before filling a bag with candles and fleeing, the Miami Herald reported.
He then managed to escape with the stolen loot in one hand and bear repellent in the other by spraying the away chemical at some 35 patrons doing some weekend shopping and those working in the establishment.
About 15 staff members and other customers inside the store, as well as other mall shoppers, caught a whiff of the repellent. The man would later hail a yellow cab to flee the scene, according to the New York Post.
"This is an only-in-Miami story," Doral Police Spokesperson Rey Valdes said. "You can't make this up."
The Bath and Body Works store manager had to be rushed to a hospital after taking a direct hit from the spray, reportedly having labored breathing. Valdes noted that she sustained non-life-threatening injuries.
Some patrons had to be taken to local hospitals for treatment as well, according to Miami-Dade Fire Rescue.
The portion of the mall where the Bath and Body Works branch is situated had to be evacuated after the macing. Police have cordoned off the area to avoid the strong repellent, which irritates the eyes and nasal passageways, to get into the AC system and affect more people.
The robber's identity remains unknown but authorities say he is a heavy-set man with short, cropped black hair. He was wearing a black shirt and blue jean shorts during the candle heist.
Given the serious nature of the attack, the suspect, once arrested, could face up to 35 felonies, including several counts of armed robbery for each victim he hit with mace and other counts of aggravated battery for the customers he injured with a chemical agent, Fox News noted.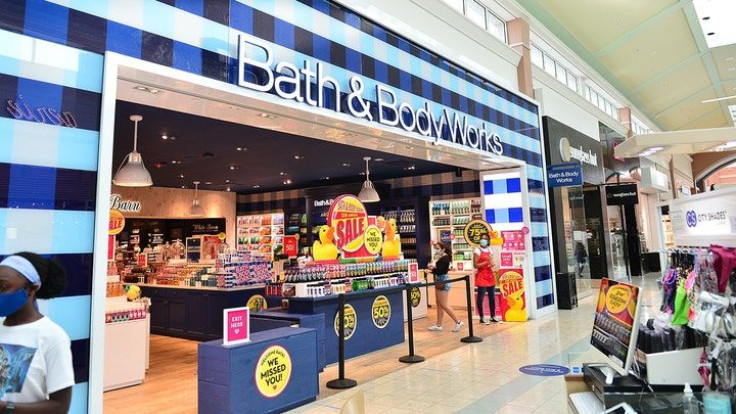 © 2023 Latin Times. All rights reserved. Do not reproduce without permission.