A man has been nabbed after being caught under the influence of drugs on two consecutive days in a small town in Pennsylvania, even crashing and disturbing the birthday party of a young child.
Douglas E. Laedlein, a 55-year-old man from Apollo, Pennsylvania, was first arrested on Saturday, Aug. 7, for being under the influence of methamphetamines and Xanax while stumbling into the yard of a child's birthday party in his neighborhood, according to WTAE Pittsburgh.
He was arrested and taken to a hospital by authorities after the incident. A search of his house would later yield a white powdery substance believed to be methamphetamine. He faces possession of a controlled substance and possession of drug paraphernalia charges, among other offenses.
On Sunday night the next day, police officers were again called in by residents of the area who found the strange man, possibly under the influence of drugs, dancing and stumbling on Isabella Avenue in Kiski Township in Pennsylvania, according to the New York Daily News.
Laedlein was found at the scene, with the police recovering 38 bags of heroin from his person. Residents of the area said that Laedlein broke into one of the houses in the street; Laedlein admitted doing so because he needed a place to stay, Trib Live reported.
Laedlein has been arrested yet again and faces charges of criminal trespass, loitering, and public drunkenness. He remains detained in Armstrong County Jail on a $7,500 bail.
It is unclear if this is the first offense that Laedlein has incurred regarding his drug use, or if it is part of a troubling trend of heightening drug addiction in the state.
Heroin addiction, among other opioid addiction cases, is on the rise in Pennsylvania. The Drug Enforcement Agency (DEA) reported that heroin availability continues to rise especially in the rural counties, a troubling trend that continues to baffle authorities.
As drug addiction continues to rise across Pennsylvania, the DEA is struggling with cutting off the supply of heroin and methamphetamines in the state, as the drugs themselves have become too prevalent to stop easily.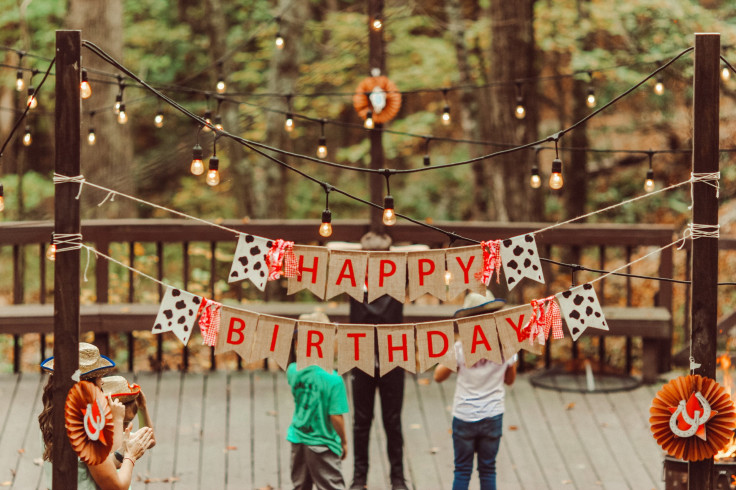 © 2023 Latin Times. All rights reserved. Do not reproduce without permission.