A man allegedly hired a contract killer to assassinate his wife after she bought a smartphone without his permission in Narendrapur, Kolkata, India on Thursday, Jan. 20.
Rajesh Jha, 40, had reportedly refused his wife's request to buy her a mobile phone months ago. However, when the woman purchased a smartphone with her own hard-earned money, Rajesh reportedly got enraged and hired a contract killer to have his wife murdered. The police have arrested the husband and the hitman, identified as Surajit, in connection with the incident, Times Now reported.
A few months before the incident, the woman had reportedly asked Rajesh to buy her a smartphone. However, when Rajesh refused her request, the woman who had been earning some money by tutoring children, bought the device with her own funds on Jan. 1. When Rajesh heard about the purchase, he became furious, threatened to kill his wife, and hired a contract killer to carry out the act.
On Thursday, Jan. 20, Rajesh went to lock the main gate of their home before going to bed. When he didn't come back even after some time, the wife went looking for him and was attacked by two unidentified men.
The injured woman, who was left bleeding profusely by the assailants, rushed out of the house and shouted for help. A group of neighbors heard the woman's screams and rushed to the residence. One of the assailants, identified as Surajit, and the woman's husband were subsequently caught by the group of locals. However, the second hired killer managed to evade the villagers and fled the scene, Hindustan Times reported.
Following the attack, the woman was rushed to a local hospital and had to get seven stitches in her throat.
Meanwhile, the authorities are on the lookout for a second man who was recruited by the contract murderer.
"We have arrested the woman's husband Rajesh Jha, 40, and one of the assailants who identified himself as Surajit. We are looking for the second assailant. A case has been initiated and we are investigating the matter," a police officer said.
Rajesh reportedly worked as an accountant at a mobile store. Meanwhile, his wife has a Communications degree and used to tutor children. The couple reportedly has two school-going daughters aged 11 and 5.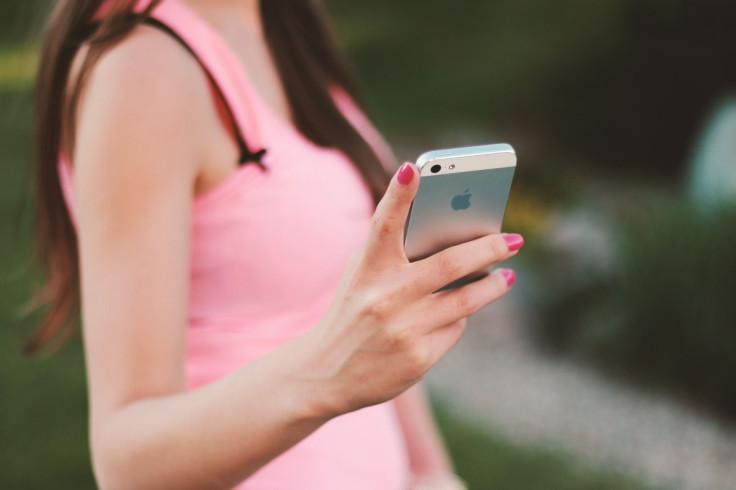 © 2023 Latin Times. All rights reserved. Do not reproduce without permission.