A Tennessee man reportedly took out his AK47 gun and held Little Caesars' pizza employees at gunpoint after he was told that his pizza order would take 10 minutes to make.
Charles Doty Jr., 63, of Knoxville, reportedly became angry over the wait time at the Knoxville restaurant after employees told him that it would take about 10 minutes for his pizza to cook. Doty proceeded to ask the store employees for free drumsticks as compensation. However, when his demand was rejected, the man stormed out of the establishment in anger before walking back in with an AK47 rifle, and holding the store employees at gunpoint, Daily News reported.
Doty, who left the restaurant to supposedly wait for the pizza, returned with the assault rifle and reportedly barked at the store employees to give him his food immediately. Another customer in the establishment, who had already received her pepperoni pizza, offered it to the suspect and Doty left the store before officers showed up.
Doty reportedly faces charges of "especially aggravated kidnapping" after he threatened a store employee who was attempting to leave the establishment after completing his shift. Aggravated kidnapping is a Class A felony which is punishable by 15 to 60 years in prison and has a maximum fine of $50,000 in the state of Tennessee, PIX11 News reported.
In addition to "especially aggravated kidnapping," Doty has also been charged with four counts of aggravated assault. However, he was not charged for stealing the woman's pizza.
Doty is reportedly behind bars on a $90,000 bond and faces up to 60 years in prison.
In a similar but unrelated incident, a Florida man allegedly pulled a gun on a Starbucks employee, later found to be the local police chief's daughter, at a drive-through because there was no cream cheese on the bagel that he had purchased, Latin Times reported.
Chief Delma Noel-Pratt's 23-year-old daughter was reportedly working as a barista at a Starbucks drive-through window when Omar Wright, 38, expressed his frustration that there was no cream cheese on the bagel that he had ordered.
When the worker asked whether he had paid for the cream cheese add-on, he allegedly pulled out a gun in anger, fuming as he berated her and harassed her with both verbal and physical threats. The scared victim handed him his cream cheese and the suspect quickly drove off.
Wright was reportedly arrested by police on June 17 and charged with aggravated assault and armed robbery. Circuit Judge Mindy Glazer found probable cause for aggravated assault with a firearm and set his bond at $10,000. Glazer ordered him to stay away from the chief's daughter and banned him from going within 500 feet of any Starbucks store.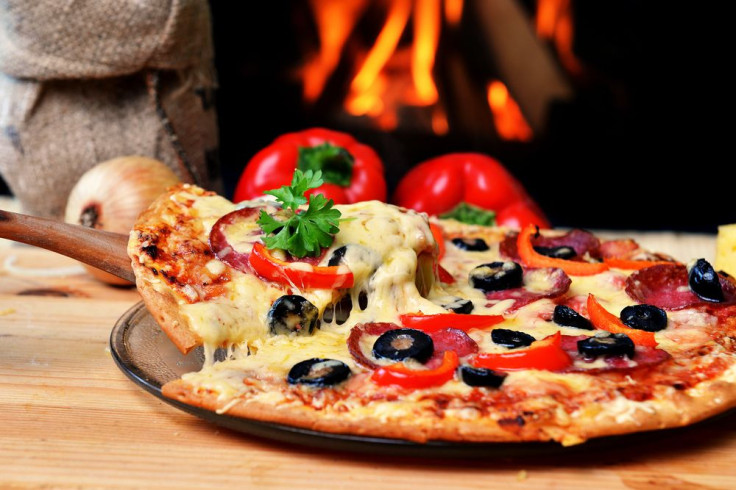 © 2023 Latin Times. All rights reserved. Do not reproduce without permission.