Residents of the North End neighborhood, St. Paul, Minnesota, woke up to the news of a cop having fired shots at a man who was hiding in a dumpster near a funeral home.
The police officers prodded the man to get out of the dumpster, before resorting to spraying what seemed like a "pepper-spray like projectile." The man in question exited the dumpster before cops eventually opened fire. While the further probe is underway, it is learned that the shooting occurred at around 9.15 p.m. on Saturday.
The man, who's currently being treated for his injuries at the Regions Hospital, was treated by St. Paul Fire Department medics after being shot at least twice. He is said to be on the road to recovery. None of the officers involved in the incident were injured, but have been tracked and placed on administrative leave up until the Minnesota Department of Public Safety's Bureau of criminal apprehension digs deeper into the case.
The police had arrived at the scene of the crime for details about another domestic incident and nearby vehicle crash that occurred about 90 minutes prior to the attack in question. A media outlet has maintained that the county attorney will take an incisive peek into the bureau's findings upon the completion of the investigation.
In another bizarre incident, a gunman in Minnesota pounced on police officers in Albert Lea and fired multiple shots with a high-powered rifle responding to a complaint before he holed up in an apartment building and started an hours-long standoff Sunday morning.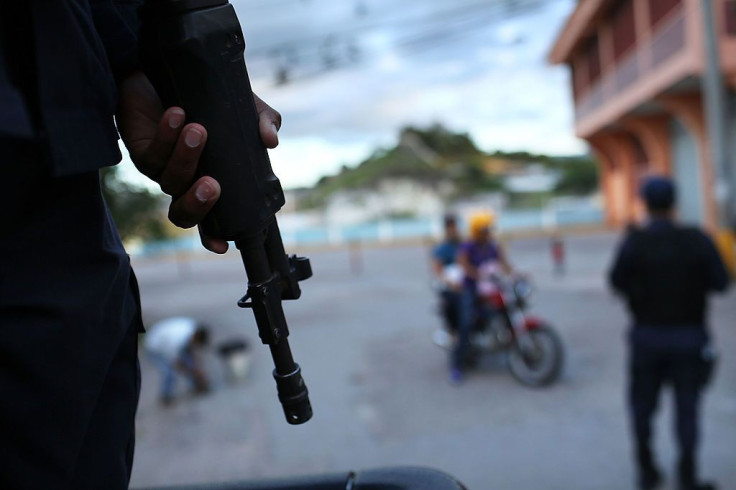 © 2023 Latin Times. All rights reserved. Do not reproduce without permission.