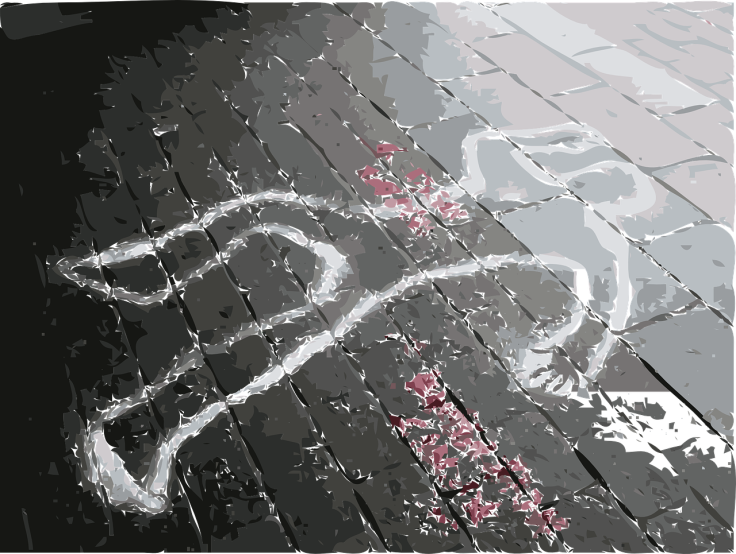 A man allegedly killed seven family members, including his five children between ages 4 and 17 two weeks after his wife filed for divorce in Enoch City, Utah.
The officers from Enoch City were called to perform a welfare check on Michael Haight's family after relatives and friends contacted officials saying that they were worried and had not heard from the victims. When the officers responded to the scene, they found all eight family members with gunshot wounds dead inside their home still decked with Christmas lights on Albert Drive, New York Post reported.
Officials in Enoch City identified the suspected gunman in the murder-suicide as 42-year-old Michael Haight, and the victims as his wife, Tausha Haight, 40, their three daughters, ages 17, 12, and 7, and two sons, ages 7 and 4 and Tausha's mother 78-year-old Gail Earl.
Tausha had filed for divorce from Haight on Dec. 21. However, it was not immediately known why she had sought to end their marriage. Officials said that they believe Haight killed his wife, his mother-in-law, and the couple's five children before shooting himself dead, the Guardian reported.
"At this time, we do not believe there is a threat to the public or that there are any suspects at large," officials said in a press release.
Haight, listed as an Allstate Insurance agent based out of Cedar City, Utah, had quit his job just days before the slaughter.
Enoch is a town of about 8,000 people located 245 miles south of Salt Lake City and about equally distant from Las Vegas.
Enoch City Manager Rob Dotson said that the Haights were well-known in the town and that the community was left reeling from news of the tragedy.
"Many of us have served with them in church, in the community, and gone to school with these individuals," Dotson said Wednesday night. "This community at this time is hurting. They're feeling loss, they're feeling pain and they have a lot of questions."
Haight's and Tausha's five children attended schools in the Iron County School District.
James Park, who represented Tausha in the divorce case, said she had not expressed any fear that her husband would physically hurt her. He said he met with Haight only twice and added that she "was an incredibly nice lady".
© 2023 Latin Times. All rights reserved. Do not reproduce without permission.