A man has been accused of bludgeoning his own father to death after the elderly patriarch asked him to stop playing loud music at night in Lakha village, Ludhiana, Punjab, India on Monday, July 11.
The accused, identified as Karam Singh, 25, a daily wage laborer, has been booked for the murder of his father Jagroop Singh Jupa, 55, after he allegedly thrashed his father to death for asking him to stop playing loud music at night, Hindustan Times reported.
According to the victim's oldest son, Davinder Singh, Karam regularly engaged in heated arguments with their father Jagroop over petty issues. On Monday, July 11, at around 9:30 p.m., Karam started playing loud music.
Since it was too late and their neighbors had already gone to sleep, Jagroop asked Karam to turn off the music. Following this, the father-son duo engaged in a heated argument which soon turned physical. The two subsequently started exchanging blows.
As their fight escalated, Karam picked up a wooden log and charged at Jagroop to attack him. When Davinder and Jagroop ran outside the house, Karam chased behind them holding the log in his hand. He later caught up with them and bludgeoned his father to death on the spot, the Indian Express reported.
After killing his father, Karan tried to flee the scene. However, locals quickly alerted the police, who immediately launched an investigation into the incident and arrested the accused for murder.
Following the killing, based on a complaint filed by the victim's oldest son Davinder, a case has been registered against the accused.
In a similar but unrelated incident, an Indian man has been accused of viciously killing his neighbor out of anger after the victim played loud music outside his house and refused to lower the volume in the Malwani area of Mumbai, Maharashtra, India on Wednesday, Dec. 8, 2021, Latin Times reported.
On Wednesday, Dec. 8, 2021, the accused, identified as Saif Ali Chand Ali Sheikh, 25, reportedly felt irritated and disturbed after his neighbor Surendra Kumar Gunnar sat outside his shanty house and loudly played a series of songs on a recorder.
Despite Sheikh asking Gunnar to lower his volume, the victim allegedly refused to do so. This enraged Sheikh and, in a fit of rage, he thrashed Gunnar and shoved him to the ground. Gunnar started bleeding profusely after the fall and became unconscious. Although Gunnar was reportedly rushed to a nearby hospital for immediate treatment, doctors declared him dead upon arrival at the facility.
Following the incident, the officers arrested Sheikh and charged him under Indian Penal Code Section 302 (murder) and other relevant provisions.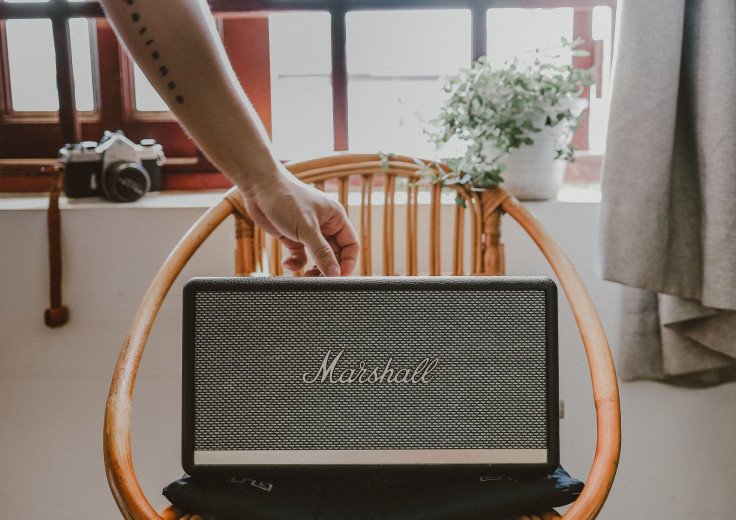 © 2023 Latin Times. All rights reserved. Do not reproduce without permission.