A Florida man is facing a premeditated first-degree murder charge after allegedly killing his fiancée, sleeping next to her corpse, and leaving her body inside a pickup truck at a Walmart parking lot in Sebastian, 90 miles southeast of Orlando on Monday, Oct. 4.
Michael John Despres, a 56-year-old handyman from Sebastian, has confessed to murdering his fiancée Jeanine Bishop, 67, in their shared residence and later transporting her body to a local Walmart and leaving her remains in his black Chevy pickup at the store's parking lot, New York Post reported.
Walmart shoppers reportedly discovered the corpse inside the truck and dialed 911 to alert authorities of their gruesome find. Following this, Sebastian police officers responded to the parking lot at 2001 U.S. Highway 1 at around 7:45 a.m on Tuesday, Oct. 5, and found Bishop's body with signs of strangulation and pronounced red spots near her eyes.
Law enforcement soon tracked down Despres to question him about how his truck and fiancée ended up at the Walmart parking lot. After the officers questioned Despres, he reportedly made "cryptic" comments about Bishop's whereabouts, Daily News reported.
'His story was not really lining up,'' Captain Tim Wood said. ''There was no emotion as far as like, you just lost a loved one close to you.''
After detectives questioned him further, Despres finally confessed to killing Bishop and admitted to "staging" her body in his truck. Despres reportedly told the officers that he had been planning his fiancée's murder for several days now because he was "angry" and had reportedly made a weapon using rope and two handles to strangle her to death.
Despres reportedly confessed that he strangled Bishop to death as she sat in a kitchen chair on Monday, Oct. 4. He then moved her body to their bed and slept next to her. Later, he changed her clothes, put her corpse in his pickup truck along with a bicycle, and drove to Walmart. After leaving Bishop's body in his pickup truck at the parking lot, he reportedly rode the bicycle back to his Sebastian home.
Despres has been booked into the Indian River County Jail without bail on a charge of premeditated first-degree murder.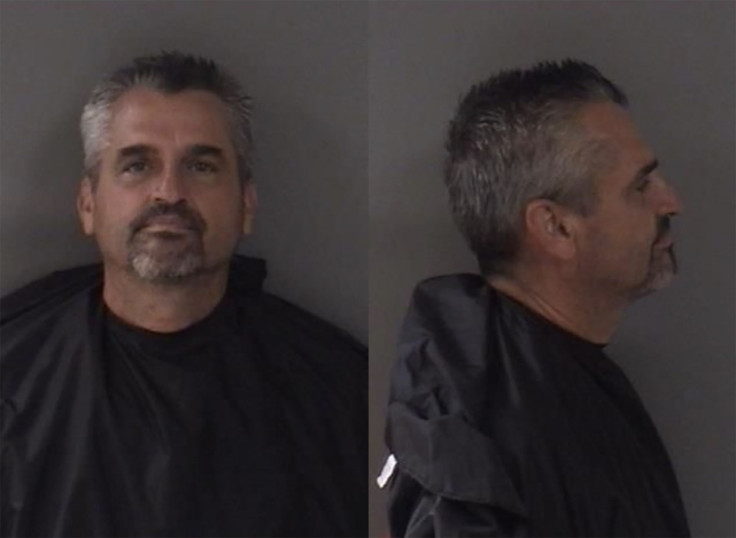 © 2023 Latin Times. All rights reserved. Do not reproduce without permission.