A 33-year-old Ghana man shot himself to death after killing his ex-wife's mother.
The now-deceased man, identified as Emmanuel Kwofie shot and killed 66-year-old Elizabeth Nikruma before turning the gun on himself.
According to the local media, Kwofie and his ex-wife, Dora Essandoh had been in a relationship for 10 years and had an 8-year-old son.
Kwofie, who had left for Spain three years ago, recently returned to his hometown and learned that his ex-wife was seeing another man.
Enraged by her actions, he rushed to her home at Apremdo with a single barrel gun and shot her mother after mistaking her for his ex-wife.
According to a complaint filed by Essandoh, Kwofie shot her mother in the thigh and then shot himself in the abdomen.
Both of them were rushed to a hospital where they were later pronounced dead.
Investigators say Kwofie and his former mother-in-law were not on talking terms as she had always opposed the relationship between him and her daughter.
In a similar incident, a man killed and dismembered his 84-year-old mother-in-law and her sister and buried their bodies in a pond.
The suspect, identified as 54-year-old Traymbak, alias Raju Narynkar, a resident of Kothewadi, in the state of Maharashtra, India, was arrested for the murder of his mother-in-law, Trivenibai Sonawne, and her sister, Shewantabai Sawalkar.
Trivenibai's daughter had filed a missing person report on July 10, stating that her mother and aunt were missing since July 7.
The police began an investigation and visited the family home and learned that Narynkar had fled the scene without informing anyone, thus raising suspicion.
Police were able to locate him on July 10 at Colaba in Mumbai. During interrogation, he confessed to killing both women.
"The man allegedly murdered his mother-in-law Trivenibai by banging her head against the wall. Shewantabai witnessed the incident and raised an alarm. The accused then strangled her," Superintendent of Police, Nikhil Pingale said.
He then dismembered the bodies, filled them in a sack, and took it to his farm, where he dug a pit in the bed of a dried-up pond and buried the sack in it.
Heavy rain had filled up the pond in the following days, making it an uphill struggle for the investigators to discover the bodies.
Police said they had to empty the pond twice and dig up half a dozen pits before locating and retrieving the decomposed bodies.
Narynkar is facing charges of kidnap, murder, and destruction of evidence.
According to the investigators, the slaying is believed to have escalated from an altercation over family property.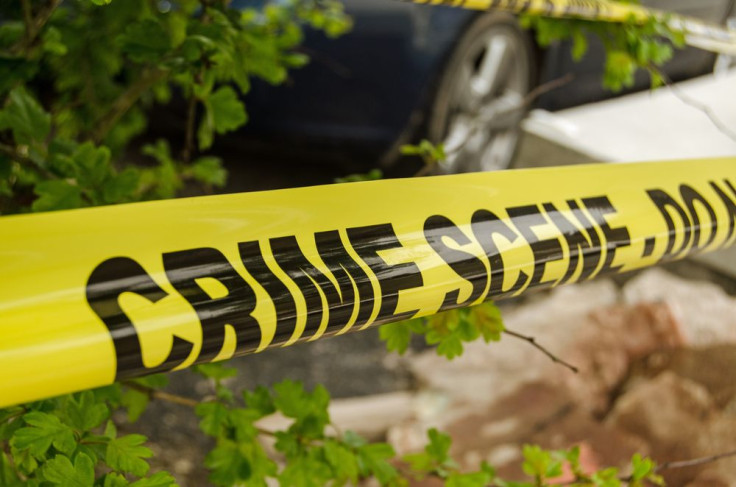 © 2023 Latin Times. All rights reserved. Do not reproduce without permission.