Officials arrested a teen suspect in northeast Brazil for allegedly shooting twin sisters to death and live streaming the gang-related executions on Instagram.
Amália Alves and Amanda Alves, both 18, were found dead on the side of a road near a housing complex in Pacajus, Ceará, last Wednesday morning, hours after they were killed.
As they knelt next to each other on the filthy road, video footage captured the sisters' harrowing final moments. The identical teenage mothers were seen kneeling next to each other on the dirt roadway on video footage.
Mateus Abreu, 17, allegedly compelled the twins to wear their hair in a bun before shooting their heads.
According to the publication Jornal de Brasil, the twin girls were killed because they were aware of instances involving local drug dealers. Authorities have not identified a motive for the executions.
He then allegedly fired two more shots at one of the sisters before standing over the other victim and firing four more bullets into her lifeless body.
Residents called the police after discovering the bodies at the site where they were killed.
Amanda Alves leaves a three-year-old daughter in her wake. Amália Alves was a six-month-old son's mother.
The apparel used in the incident and seen in the photos were seized, according to the Northeast Daily.
Ceará Civil Police apprehended Abreu on Wednesday.
According to Diario do Noreste, the young suspect was arrested seven times between 2020 and this year for unlawful possession of a gun, theft, and malicious bodily injury.
It comes barely a month after a family of four in the South American country was brutally killed.
Lázaro Barbosa was named a suspect in the gruesome crime. A father and his two sons, ages 15 and 21, were murdered in their house before his wife was abducted and found dead three days later.
Meanwhile, Brazilian authorities continue to look into the case in the hopes of apprehending other members of the criminal group.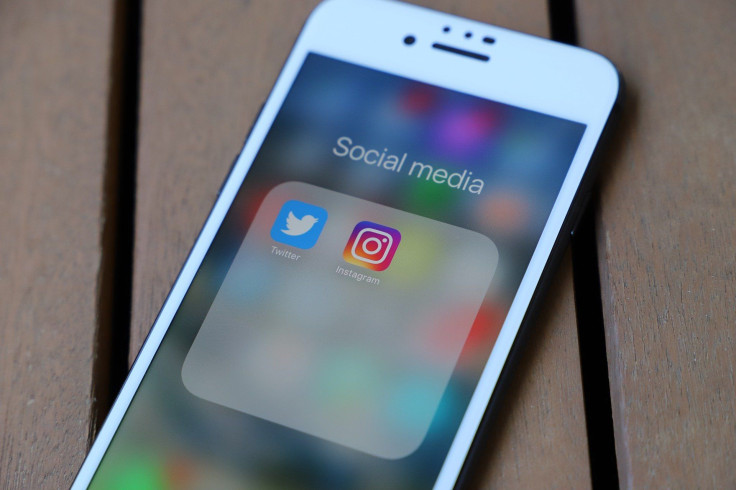 © 2023 Latin Times. All rights reserved. Do not reproduce without permission.