A man reportedly killed his friend by bashing a cement block against his head for not paying back the US$1.30 (100 Indian Rupees) that he borrowed from the suspect in Mumbai, Maharashtra, India on Friday, March. 4.
The victim, identified as Arjun Yashwant Singh Sarhar, who originally hailed from Rajasthan, reportedly owed some US$1.30 (100 Indian Rupees) to his friend Manoj Marajkole, 35, a resident of Girgaum, Mumbai. However, when the victim failed to repay the loan, Marajkole, in a fit of rage, allegedly picked up a cement block and bludgeoned his friend to death, the Times Of India reported.
On Thursday, March 3, Marajkore and Sarhar reportedly drank together. During the drinking session, the two had a fight over the loan. After the argument, when Sarhar went to sleep, Marajkole allegedly decided to pick up a nearby cement block and began smashing it against Sarhar's head in the early hours of Friday, March. 4, India Today reported.
After bludgeoning Sarhar to death, Marajkole fled from the spot. However, he was arrested a couple of hours later and has been remanded in police custody till Tuesday, March. 8.
In a similar but unrelated incident, a man, identified as Parmeshwar Kokate, 28, a mechanic by profession, reportedly had an argument with the victim Raju Patil, 40, over a US$1.34 loan (100 Indian Rupees) that Patil had borrowed from his cousin. When Patil refused to return the money, Kokate got visibly agitated and strangled Patil to death following a confrontation in Dahisar, Mumbai, India, Latin Times reported.
According to the police investigation, between Jan. 4 and Jan. 5, an altercation had ensued between Patil and Kokate regarding the former's loan from Kokate. Following the argument, Kokate strangled his cousin to death with a plastic string. Following this, he threw a blanket over the victim's body and tried to set it ablaze to destroy evidence and mislead his family members from identifying the remains.
Patil's family members later filed a missing person case and an investigation into his disappearance was launched. The inquiry led the officers to suspect Kokate and he was arrested within 24 hours after the murder.
Following the incident, the Dahisar police arrested Kokate and registered a suo-moto case against him under sections 201 (disappearance of evidence) and 302 (murder) of the Indian Penal Code.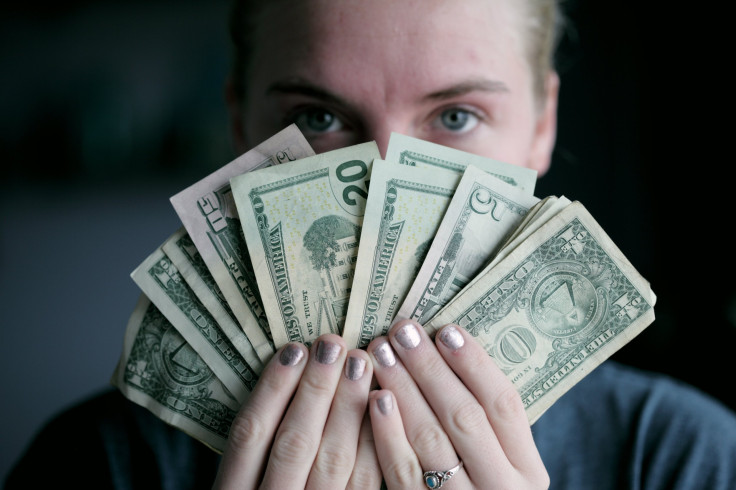 © 2023 Latin Times. All rights reserved. Do not reproduce without permission.