A man has been accused of brutally killing his friend for not repaying the US$1.34 that he had borrowed from the suspect and later attempting to destroy evidence by burning the body in Dahisar, Mumbai, India.
The accused, identified as Parmeshwar Kokate, 28, a mechanic by profession, reportedly had an argument with the victim Raju Patil, 40, over a $1.34 loan (100 Indian Rupees) that Patil had borrowed from his cousin. When Patil refused to return the money, Kokate got visibly agitated and strangled Patil to death following the confrontation, the Indian Express reported.
According to the police investigation, between Jan. 4 and Jan. 5, an altercation had ensued between Patil and Kokate regarding the former's loan from Kokate. Following the argument, Kokate strangled his cousin to death with a plastic string. Following this, he threw a blanket over the victim's body and tried to set it ablaze to destroy evidence and mislead his family members from identifying the remains.
Patil's family members later filed a missing person case and an investigation into his disappearance was launched. The inquiry led the officers to suspect Kokate and he was arrested within 24 hours after the murder, the Free Press Journal reported.
"Patil had refused to return $1.34 (100 Indian Rupees) he had taken from the accused's cousin brother. Matters worsened when he abused both the accused and his cousin. The accused strangulated Patil with a plastic string," a Dahisar police officer said.
Following the incident, the Dahisar police arrested Kokate and registered a suo-moto case against him under sections 201 (disappearance of evidence) and 302 (murder) of the Indian Penal Code.
In a similar but unrelated incident, a 52-year-old man who allegedly had failed to pay back a loan amounting to US$335 (25,000 Indian rupees) was reportedly found slashed with a meat cleaver and heinously decapitated, his gruesome remains retrieved from an agricultural field in Baghpat in Uttar Pradesh, India, Latin Times reported.
The deceased, Shehzad, had been reported missing since July 12, 2021. His headless and decaying body, however, turned up on July 16, 2021 in a remote field.
Law enforcement reportedly arrested Riyast Khan, 35, and Javed, 30, in connection with the murder. Khan has been accused of killing Shahzad in a horrific fashion, with the help of his friend Javed and his nephew, after the victim failed to repay a loan amounting to US$335 (25,000 Indian rupees).
Shehzad, whose work was displaced last year by the pandemic, had reportedly loaned money from Khan. However, when Khan asked for his money back earlier this year, Shehzad allegedly hurled abuses and threatened to hurt him and his family members.
According to Deputy Commissioner of Police (DCP) Sathiyasundaram, Khan lured Shahjad to Baghpat in his Esteem car on the pretext of providing him a contract to paint a house and also eat mangoes on a farm. Javed and Nadeem, who joined them on the way, reportedly offered alcohol to Shahzad, got him drunk, took him to the field, and allegedly butchered him with a meat cleaver.
The trio then allegedly severed Shahzad's head and threw it in a canal near Muradnagar while returning to Delhi.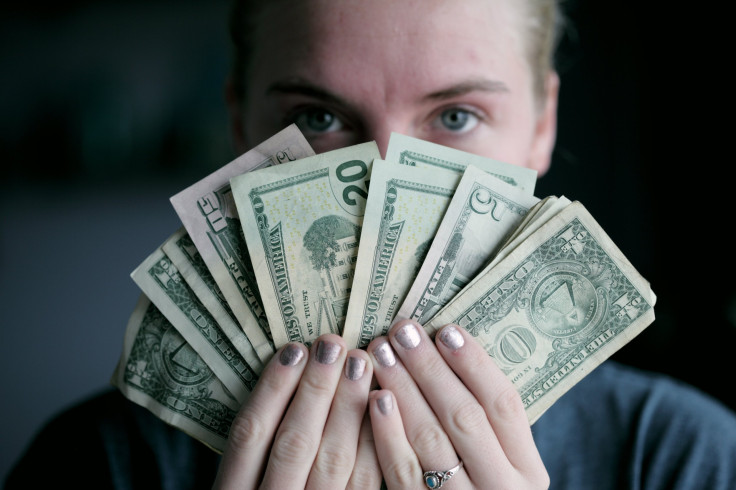 © 2023 Latin Times. All rights reserved. Do not reproduce without permission.