A man allegedly killed himself after he failed to repay the money he had taken to play online games in Indore, India on Monday, Feb. 21.
A 25-year-old man, identified as Jitendra Vaskle, a resident of Indrapuri hostel, and a mobile game addict, allegedly hanged himself from the railing of his college dorm's stairs on Monday night, Feb. 21, after he was left distraught following being unable to repay a loan that he had taken in order to play online mobile games, India Today reported.
The police reportedly recovered a suicide note from Vaskle's pocket in which he related his experience of taking out a loan to play competitive online games that offered prize money to winners, intending to pay off the debt after securing wins.
However, when he kept on losing money in the games and failed to come up with funds to repay the loan, he decided to take his own life. The loan amount that he had owed was not mentioned in the suicide note.
''Forgive me, mother. I neither feel like coming home nor going anywhere else. I know the conditions of the house. I love my family and friends but I got addicted to online games. I couldn't repay the loan so I am taking this step,'' the victim's letter read.
Vaskle, was studying a Post Graduate Diploma in Computer Applications (PGDCA) course and was also working as a security guard, NDTV reported.
In a similar but unrelated incident, a 15-year-old boy identified as Russel Mohammed, a resident of Kokkayar in Idukki, reportedly took his own life by hanging a noose from the ceiling fan in his room, after his mother took away his mobile phone amid concerns that he was overusing the device, Latin Times reported.
Mohammed's mother found him using his cellular phone at around early 4 a.m. on Nov. 26, 2021 and proceeded to take it away saying he was spending too much time in front of screens. When Mohammed asked his mother for the mobile phone back later that morning, she reportedly refused to hand it over, sternly saying that she will return the phone only if he spends time studying till noon.
Mohammed's mother then left the home for some errands. However, when she returned around 1 p.m., she found that her son's room was locked from the inside. Following this, she forcibly opened the latched door and found Mohammed hanging limp from the ceiling of his room.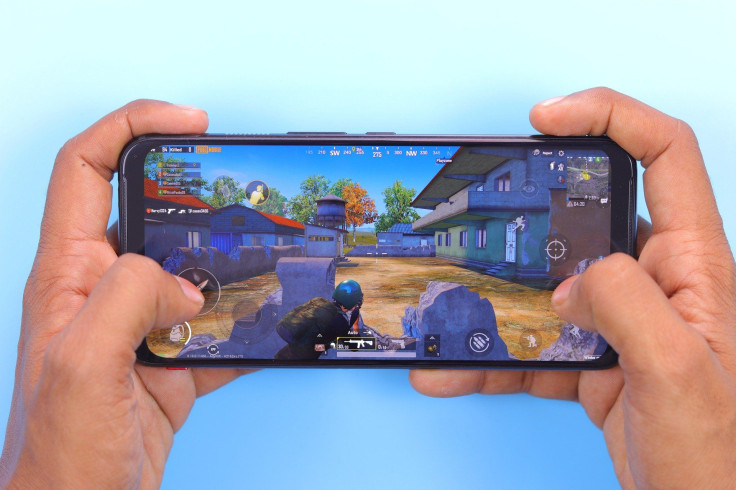 © 2023 Latin Times. All rights reserved. Do not reproduce without permission.