A woman allegedly killed herself by consuming poison after her fiancé demanded a bullet motorcycle as a dowry in their marriage in Jagadhri, Haryana, India on Monday, Feb. 7.
The 26-year-old woman was reportedly scheduled to marry Sandeep Kumar, of Saharanpur in Uttar Pradesh, on Feb. 21 later this month. However, burdened by Kumar regularly calling her and demanding a bullet motorcycle as additional dowry in their marriage, the bride-to-be reportedly consumed poison in order to kill herself at her house in Jagadhri, Haryana on Monday, Feb. 7, the Tribune reported.
Her family members managed to rush her to Civil Hospital in Yamunanagar for immediate treatment after the poisoning. However, she was declared dead upon arrival at the facility.
Following the incident, a police complaint was lodged by the victim's brother Ajay Kumar, of Chunna Bhatti Colony of Jagadhri. The authorities have registered a case against Sandeep Kumar, under Section 306 (abetment of suicide) at the City police station, Yamunanagar, on Feb. 7.
In the complaint, the victim's brother alleged that Kumar badgered his sister and frequently demanded the unreasonable dowry. He also claimed his sister was left fed up and stressed by the demands and chose to consume poison at around 2:30 a.m. on Feb. 7, in order to kill herself and escape her engagement.
In a similar but unrelated incident, a 10-year-old girl identified as Khushali Chauhan, allegedly took her own life by hanging a noose from the ceiling of their house after her parents went to a religious function without her in Bhavaninagar locality in Rajkot, Gujarat, India on Dec. 12, 2021, Latin Times reported.
After the girl's parents returned from the function, they found her room locked from the inside. Despite repeated knocking, the girl did not open the door. The parents proceeded to break the door open, only to find Chauhan's lifeless body hanging from the ceiling.
The girl's parents rushed her to a nearby hospital for immediate treatment, however, the doctors at the facility pronounced her dead upon arrival.
Meanwhile, the girl's uncle speculated that she may have taken her own life after being influenced by the crime series that she regularly watched on television.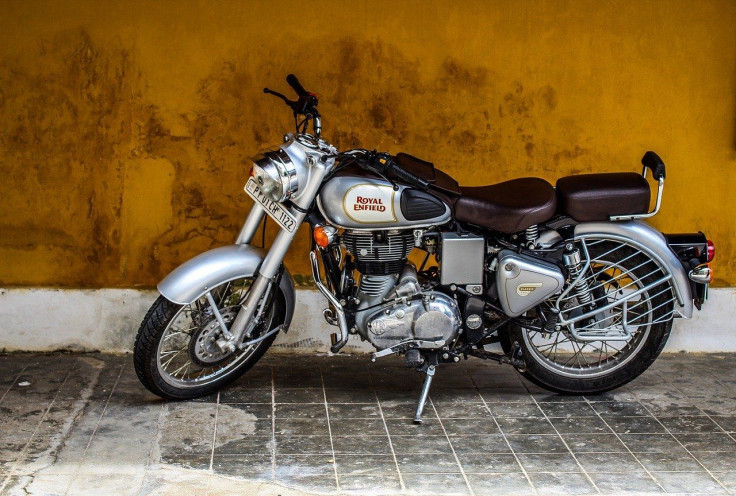 © 2023 Latin Times. All rights reserved. Do not reproduce without permission.