A man has been arrested on Tuesday, July 5, after he allegedly bashed a rock against his friend's head and killed the victim for refusing to return his phone after making a call in Delhi, India.
The accused, identified as Surendra Chand, 42, was reportedly binge drinking with the victim, identified as Prithvy Pal Verma, 40, on May 2. While they were hanging out, Verma reportedly borrowed Chand's mobile device to make a phone call.
However, when Chand asked him to return the phone, Verma allegedly refused to do so and a heated altercation ensued between the two friends. Following the argument, Chand took Verma to an abandoned street, and in a fit of rage, lifted a rock and began bludgeoning Verma in the head with the small boulder, the Indian Express reported.
Law enforcement officers responded to the scene in West Patel Nagar, Delhi after they received information that a person had been found lying on the road with a head injury. The police transported Verma to the RML hospital where he died on May 9 while being treated. An autopsy report revealed that the victim had succumbed to multiple head injuries.
Following this, the officers launched an investigation into the incident, identified the accused Chand, and apprehended him on Tuesday, July 5.
Chand, who hails from Nepal, came to Delhi when he was 13 years old. The suspect reportedly met the victim after he started a food stall business and the victim became a regular customer.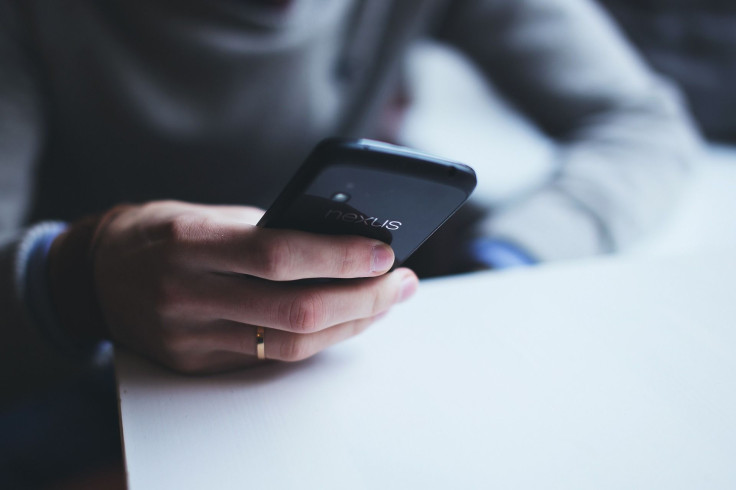 © 2023 Latin Times. All rights reserved. Do not reproduce without permission.