A man has been arrested after he allegedly murdered his girlfriend for ritual purposes before proceeding to sleep with her corpse for six days in the Ajah area of Lagos State, Nigeria.
The accused, Ifeanyi Njoku, and his 24-year-old girlfriend, Precious Okeke, reportedly shared an apartment on Oke Street where the brutal crime subsequently took place. Njoku, after being instructed by a native witch doctor, reportedly killed his girlfriend and engaged in intimate relations with her remains for almost a week for ritual purposes, Punch Newspapers reported.
The suspect was finally caught on the seventh day. The heinous crime came to light after neighbors informed the management of the estate regarding a horrible stench that was emanating from the accused's apartment. Following this, law enforcement responded to the scene, performed a search of the flat, and discovered Okeke's decomposing corpse inside the apartment.
"The smell of the corpse had been disturbing neighbors in the compound and other residents. So, they called the estate chairman to help in confirming what was going on in the apartment and while searching the apartment, they found the girl's body," a source, identified as Elizabeth John, said about the incident.
Following this, Njoku was arrested and taken to the Lamgbasa Police Station. When the officers questioned Njoku, he allegedly confessed to killing his girlfriend six days ago for a money ritual. He claimed that he was instructed by a native doctor to have sex with his girlfriend's corpse for seven days to make his wishes come true.
The officers revealed that Njoku offered the officers a hefty amount as a bribe to cover up the case. Further investigation revealed that Njoku and the victim had just recently moved into the estate
Meanwhile, state Police Public Relations Officer, Benjamin Hundeyin, confirmed that two suspects, Njoku and Mbam Atunmufor, 36, have been arrested in connection with the incident and have been transferred to the State Criminal Investigation and Intelligence Department for further investigation.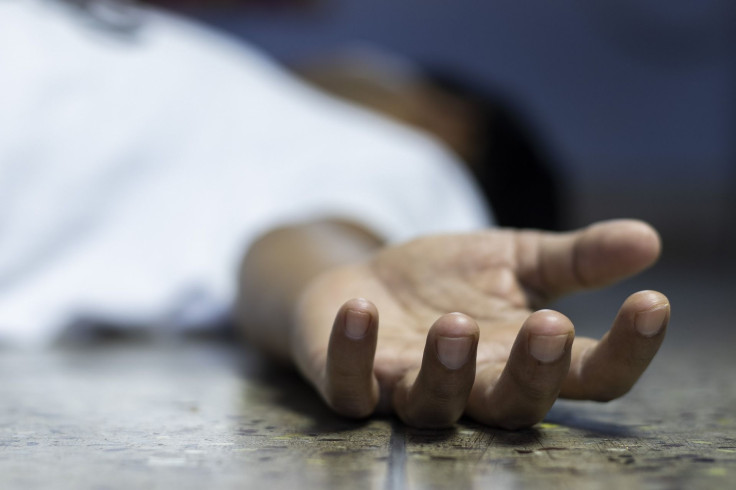 © 2023 Latin Times. All rights reserved. Do not reproduce without permission.