A man reportedly killed himself by jumping in front of a train after he was blackmailed via Instagram over the leak of his obscene pictures in Bengaluru, India.
The 24-year-old engineer's dead body was recovered from the railway tracks in Malleshwaram, Bengaluru, India on Tuesday, Jan. 25. Even though the authorities initially believed that the youth killed himself over personal matters, further investigation into the incident revealed threatening and blackmail messages on the victim's mobile phone, India Today reported.
The inquiry later revealed that the victim was blackmailed through the social media platform Instagram. This made the officers suspect that the youth could be a victim of an online extortion gang called the "Nude Gang."
"Nude Gang" is a notorious inter-state gang operating at the national level, especially in metro cities, and is famous for trapping youth through dating apps and later blackmailing them to extort money from their victims.
Their modus operandi involves one of the gang members posing as a girl on dating apps and starting chats with men who show interest in them. After establishing intimacy, they ask the victim to send lewd videos and photos. The group subsequently uses this material to start extorting money after threatening the victims that they'll make sure that the videos would viral on social media, Deccan Herald reported.
Meanwhile, Bhaskar Rao, Additional Director General of Police (DGP) Railways, warned the youth not to kill themselves out of fear or shame and urged them to control their social media habits.
In a similar case, a 30-year-old doctor took his own life after the "Nude Gang" trapped him through a dating app and extorted money from him.
After getting introduced to them through the app, the victim doctor started chatting with one of the accused gang members who spoke to him posing as a girl. When the accused later asked the doctor to strip while they were on a video call, he obliged.
Subsequently, the accused and his gang members blackmailed the doctor over the video and placed various demands of extortion. The victim doctor was coerced to transfer at least US$894 (67,000 Indian Rupees) to the suspects. However, even after sending the money, the victim continued getting menacing calls and threatening texts from the gang. The doctor, who was unable to handle the pressure from the threats, killed himself by jumping in front of a train.
An investigation into the incident revealed that the gang was led by a man named Kranthi Singh. The authorities have taken the suspect into custody.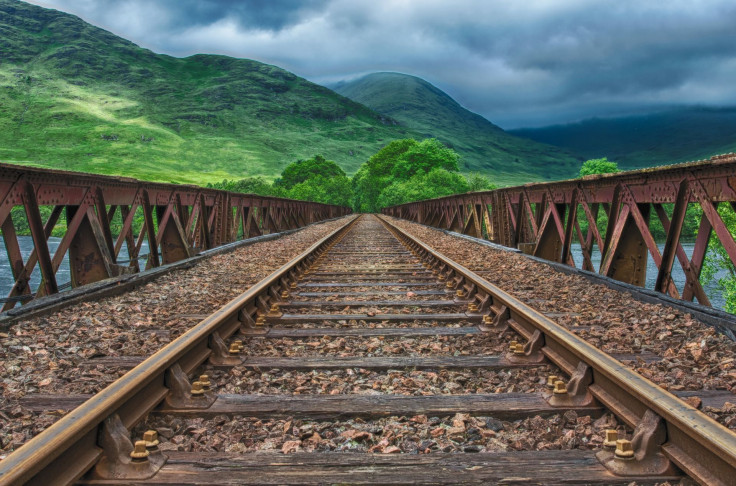 © 2023 Latin Times. All rights reserved. Do not reproduce without permission.