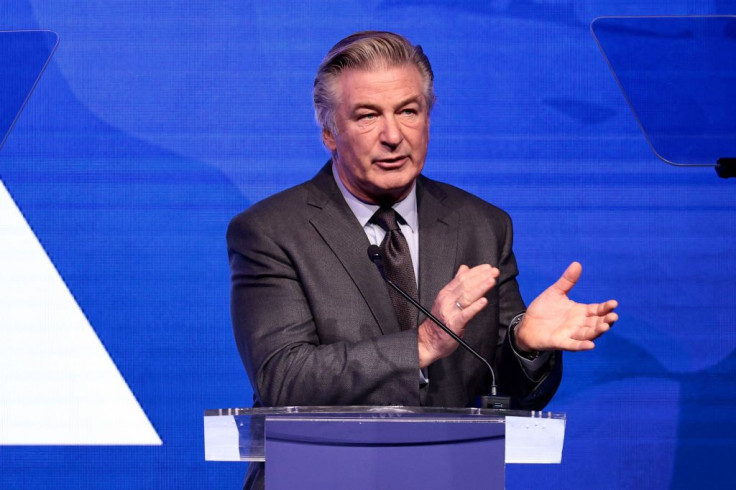 "Rust" actor Alec Baldwin took to Instagram Saturday and shot back at suggestions that he has not been cooperating with authorities as investigations continue to dig deeper into the fatal shooting of the film's cinematographer Halyna Hutchins. Baldwin said that contrary to the spread of "lies", he has complied with the search warrant issued for his cellphone.
In his Instagram video post, the actor reiterated that the investigation is a process that takes time as it involves investigators from a different state going through the actual state he lives in to process a request for his phone.
The video message was recorded by Baldwin while in the driver's seat of a parked car, wherein the 63-year-old actor said any suggestions that he has deliberately evaded investigators is a big "lie". "They have to specify what exactly they want. They can't just go through your phone and take, you know, your photos or your love letters to your wife or what have you," Baldwin said in the video.
Authorities said they have been attempting to get hold of Baldwin's phone in the hope it can shed some light on the investigations. However, officials said they have not been able to obtain his phone despite a search warrant issued more than three weeks ago. Law enforcement officials in New Mexico have been working together with New York police since Friday to retrieve Baldwin's phone.
According to the BBC, District Attorney Mary Carmack-Altwies stated that her office is closely working with the New York Sheriff's Office along with the actor's legal team to obtain relevant materials from his phone pertaining to the investigation. The search warrant for Baldwin's phone was issued on Dec. 16, 2021, and investigators are looking for messages, calls, images, or videos related to the comings and goings of the movie production.
Lawsuits continue to pile on the table, including one with allegations against Baldwin that he was not required to fire a gun in the script that resulted in the fatal shot that killed Hutchins during a scene rehearsal.
Baldwin's civil attorney, Aaron Dryer, said he is confident that evidence will prove the actor was not responsible for the tragic accident despite accusations pointing to the film's producers of failing to follow on-set safety protocols.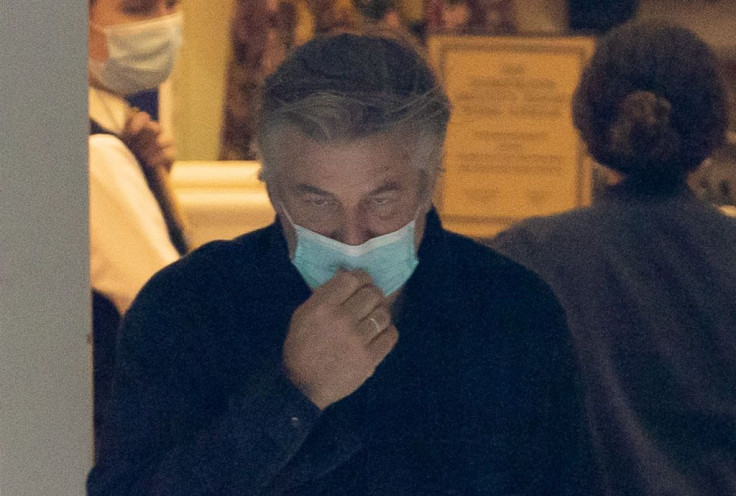 © 2023 Latin Times. All rights reserved. Do not reproduce without permission.