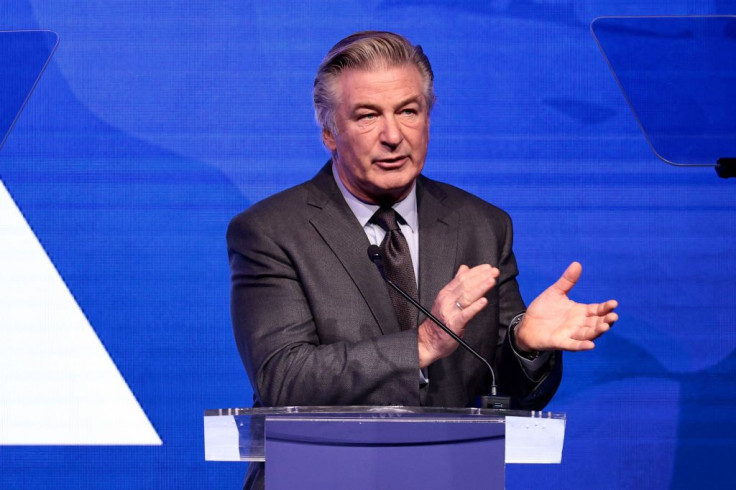 Alec Baldwin reflects on the tragic death of "Rust" cinematographer Halyna Hutchins on Instagram saying the fatal on-set accident was "the worst situation" he has ever faced in his lifetime. Baldwin posted a 13-minute monologue on Instagram on New Year's day similar to a previous video message he did on Christmas Day.
In his recent video monologue, the 63-year-old actor could be seen sporting a nick on his nose with his hair slicked back. He had an unshaven look to go with his somber New Year's Day self-reflection compared to his disheveled appearance in his previous awkward Christmas message.
The New Year post was captioned, "Another chance to let go of anything that is hurting us. Destroying us."
The video opened with Baldwin relaying a story about a woman he had crossed paths with at an eatery in Long Island. She had handed him a Splenda packet with a note of much-needed encouragement. He continued on to say that he has encountered more kind, thoughtful, and generous people while dealing with Hutchins' death as compared to those who have been openly malignant about the accident.
"I've gotten so much, I mean so much, goodwill from people. It's just incredible," Baldwin said. He went on to note that he was very hopeful investigators in charge of the whole incident will get to the truth soon. "This has been surely the worst situation I've ever been involved with," he pointed out. "No one wants the truth more than I do," Baldwin added.
Baldwin, known for his impersonations of former US President Donald Trump on "Saturday Night Live" episodes, said that no one wants the truth to be known more than he does. He admits not being a "New Year's resolution person," but nevertheless he still shared his goals for 2022.
Top on his list was to push all negativity away from his life and not allow it to affect him. He mentions the need to really push himself to do this with the help of some interesting people who are known for dealing in all kinds of ways of short-circuiting negative energies from life.
The "Rust" actor has not yet been criminally charged for the death of Hutchins although investigations are still ongoing along with a number of lawsuits on the table.
Baldwin reassured that the incident will never be put behind him and the rest of the people involved in the film will never lose sight of the lessons that need to be taken from such a tragic loss.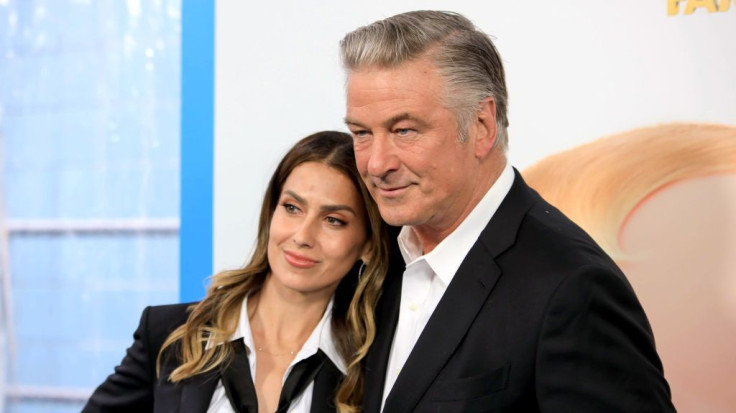 © 2023 Latin Times. All rights reserved. Do not reproduce without permission.