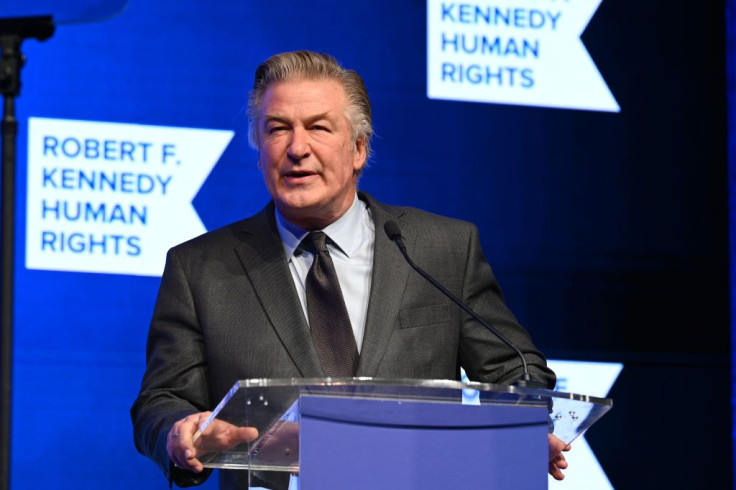 The Santa Fe Sheriff's office in New Mexico issued a search warrant on Thursday for Alec Baldwin's cell phone, as part of their investigation into the fatal shooting on the set of Western movie "Rust" causing the death of the cinematographer Halyna Hutchins in October.
In an affidavit attached to the warrant, Detective Alexandria Hancock stated that the investigators are looking for evidence to help complete a full investigation. Hancock said that she had asked Baldwin and his attorney to give over the phone voluntarily; however, she recalled that she was told to get a warrant. According to the documents obtained by New York Post, the investigators previously asked the 63-year-old actor for his phone, but he told them they would need to get a warrant.
The veteran actor fired a prop gun while practicing a scene of the film, which led to killing of Hutchins and wounding the film's director. There were conversations about the doomed production found on Hutchins' phone dating back to July 14. The authorities confirmed that "gathering information prior to the film start date of Rust is essential for a full investigation."
The affidavit includes details of Baldwin's initial interview with the Sheriff's detectives. In the interview, Baldwin stated that he had exchanged emails with Hannah Gutierrez-Reed, actor and the assigned production armorer, about what type of gun to use. She had shown him various options, and he had chosen the Colt .45 to use in the film.
Gutierrez-Reed narrated to the investigators that she checked the gun following the shooting, checking the cartridge to make sure everything was fine. She had loaded the gun with what she believed were six "dummy rounds" before rehearsal earlier that day. Gutierrez-Reed also recounted having difficulties inserting the sixth round into the gun's cylinder. The affidavit said she managed to fit it only after she cleaned it out. The armorer added that she "did not believe anyone on the film set would be that malicious" to bring live ammo onto the set, the document states.
Local prosecutor Mary Carmack-Altwies issued a statement saying that no charges had been ruled out against anyone. The Wall Street Journal reported that Gutierrez-Reed and Dave Halls, the first assistant director, voluntarily turned over their cell phones.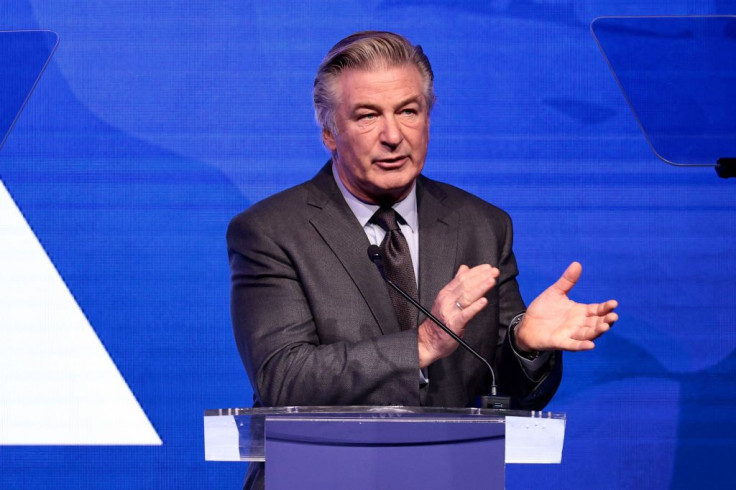 © 2023 Latin Times. All rights reserved. Do not reproduce without permission.