A brutal father has been accused of mercilessly killing three of his female children and dumping their bodies inside a refrigerator in Enugu State, Nigeria on Jan. 4.
The man, identified as Ifeanyi Amadikwa, 52, allegedly killed his three female children Chidalum Amadikwa, 11; Amarachi Amadikwa, 8; and Ebubechukwu Amadikwa, 4, before proceeding to hide their bodies inside a fridge at his house located at 74 Nkwubor Road, Emene, near Enugu State, Nigeria, Premium Times reported.
On Jan. 4, the suspect's wife, the mother of the slain children, went to the market with her only male child, leaving her three other kids in Amadikwa's custody. However, when she came back from her errands in the evening, she was surprised to find her three female children missing. While she was looking for her missing kids, Amadikwa drew her attention to a refrigerator that he had brought home from his shop a few days ago and had kept in their apartment's veranda, the Guardian reported.
After the suspect's wife opened the fridge, she was left aghast after discovering the lifeless bodies of her children, all showing visible grievous injuries, stuffed inside the refrigerator. The mother immediately alerted the authorities of the gruesome crime. The children's remains were immediately transported to a local hospital for a postmortem examination.
Following this, the suspect was arrested and taken into custody on Jan. 4 by operatives of Enugu Metro Area Command.
"In view of this, the commissioner has ordered the Deputy Commissioner of Police in-charge of State Criminal Intelligence and Investigation Department to conduct a conclusive investigation into the case and ensure everyone found culpable is brought to book," a police spokesperson added.
In a similar but unrelated incident, a man named Tatsuji Nishioka, 42, a company employee, has been taken into custody on Monday, Jan. 10, on suspicion of child abuse after he allegedly sealed his two-month-old son inside a freezer operating at minus 18° Celsius inside a hotel room in Fukuoka City to perform a prank on the child. The incident reportedly happened inside a hotel room in Fukuoka City, Japan between April 15 and 16, 2021, Latin Times reported.

"My son is so cute that I just wanted to play a trick on him and had no intention of abusing him," Nishioka reportedly told the officers.
The incident came to light after a doctor diagnosed the infant with a fractured left thigh and rib in August 2021. Following the discovery, the doctor contacted a child welfare consultation center regarding the possible abuse. The child protection agency subsequently reported the incident to the police.
Following this, the authorities searched Nishioka's home and discovered photos and video footage of the father locking his infant son inside a freezer.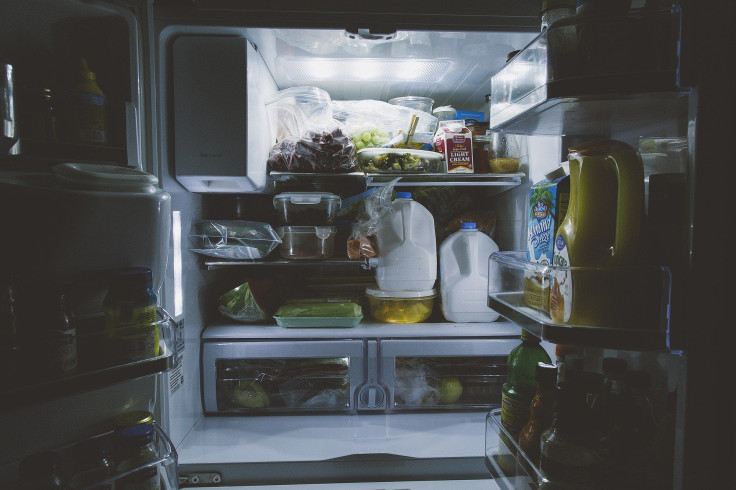 © 2023 Latin Times. All rights reserved. Do not reproduce without permission.