An Indian man has been accused of brutally killing his own wife by stabbing her in the neck with a screwdriver and later hanging up her body to frame the murder as a suicide in Annapoorneshwari Nagar, Bangalore, India on Wednesday, Sept. 22.
Kantharaju B.R., 40, a realtor by profession and a resident of Health Layout in Annapoorneshwari Nagar, reportedly killed his wife Roopa H.G in a fit of rage by stabbing her in the neck with a screwdriver and a knife over suspicion of infidelity. He subsequently proceeded to hang the victim by her neck from the ceiling to make the murder appear like a suicide, the Indian Express reported.
On Wednesday, Sept. 22, at around 6:30 pm, Kantharaju reportedly called and asked Roopa's parents to come to their home. When Roopa's family arrived, however, they saw the victim lying in a pool of blood. Even though Kanatharaju had hanged Roopa's body to make it look like suicide, the plan horribly failed.
On the day of the murder, at around 4:30 p.m., the couple reportedly got into a heated argument and shut the door to their room. However, one hour later, at around 5:30 p.m., Kantharaju was seen leaving the house.
Kantharaju frequently engaged in explosive confrontations with Roopa after suspecting her of engaging in an illicit relationship with another man. Kantharaju reportedly plotted to kill her multiple times in the past but the plans had failed.
However, on the day of the murder, Kantharaju did not intend to kill Roopa, but, in a fit of anger during the argument, he stabbed her in her neck after grabbing a nearby screwdriver and knife, killing her on spot, News18 reported.
"On Sept. 22, around 5:30 pm, Kantharaju beat Roopa's head with an iron rod after a fight. When she fell down, he stabbed her with a screwdriver in her neck, stabbed her with a knife, and fled the spot," a statement from the West Bengaluru Deputy Commissioner of Police's (DCP) office read.
Kantharaju, who was earlier acquitted in a triple murder case, was subsequently arrested. The screwdriver and knife used in the murder, along with two mobile phones, and a two-wheeler were also seized from the accused.
The couple reportedly got married 10 years ago and share a seven-year-old son.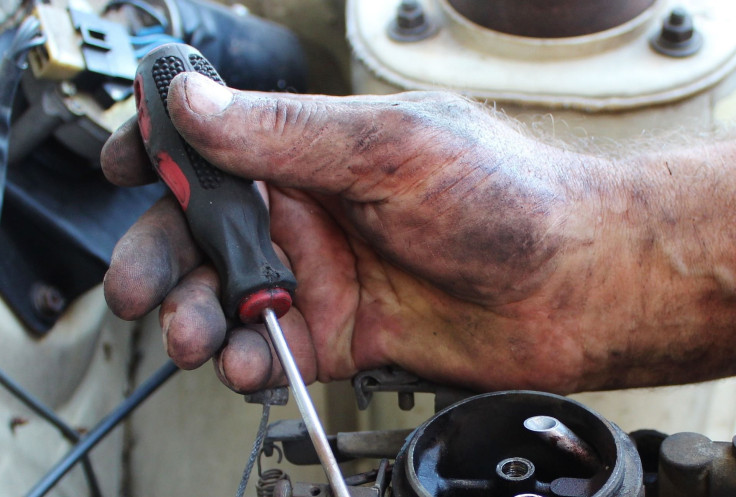 © 2023 Latin Times. All rights reserved. Do not reproduce without permission.