An Indian man has been accused of brutally chopping off his wife's nose following a heated argument over his drinking habit and unemployment on Tuesday, Sept. 14.
The violent confrontation transpired in Barkheda Bondar village under the Khajuri Sadak Police Station in Bhopal, Madhya Pradesh, India.
Pritam Chaure, 30, who worked as a laborer, was left triggered and irate after his wife Manisha, 32, repeatedly nagged him about finding work and berated him to stop drinking alcohol. Following a heated argument, Chaure, in a fit of rage, allegedly grabbed a knife and horrifically mangled his wife's face, lopping off her nose in the process. The husband fled their home immediately after the vicious confrontation.
Manisha, who sustained serious injuries, was rushed to the hospital by her sister for immediate treatment, News18 reported.
The couple is not new to domestic disturbances, Chaure reportedly frequently roused a ruckus at home whenever his wife asked him to go find work. Fed up with her husband's tantrums, Manisha has previously already lodged a police complaint against him and sought her sister Rekha's help.
On Tuesday, Sept. 14, at around 11 a.m, Chaure reportedly approached Manisha and Rekha who were waiting for an auto-rickshaw outside their residence to go to the police station. The suspect allegedly called his wife into the home to talk to her. When she entered the house, however, Chaure proceeded to attack her with a knife and lop off her nose. Rekha immediately rushed Manisha to a nearby hospital with the help of her neighbors, according to The Free Press Journal.
A case has been registered under relevant sections of the Indian Penal Code (IPC) and a manhunt for the accused is underway, Khajuri Sadak Police Station in-charge Sandhya Mishra said.
In a similar but unrelated incident, an Indian man named Umesh Gandgudari reportedly attacked his wife Geetha and chopped off part of her nose with a sharp weapon following a heated argument between the couple, Latin Times reported.
The incident happened on July 11, in Aminabhavi village of Dharwad, Karnataka, India.
According to the authorities, Gandgudari, who was upset that his wife left him, went to Geetha's parents' home and got into an altercation with the victim. He then attacked her and her mother Neelave, who tried to intervene in between, and fled the scene.
The police officers responded to the residence and escorted both the victims to a nearby hospital.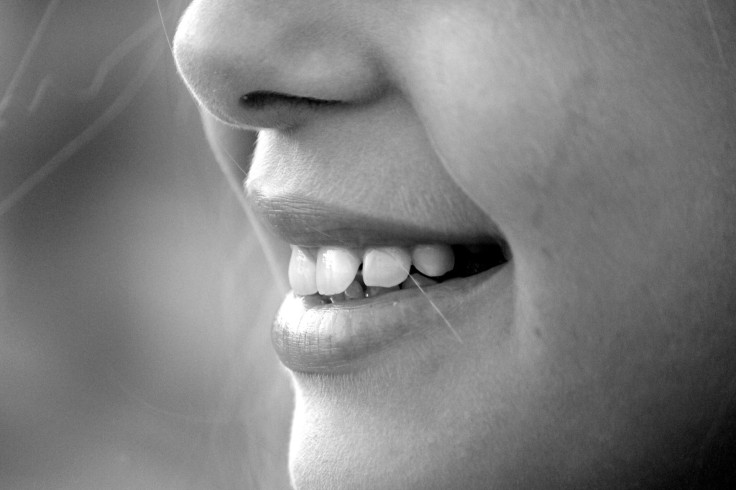 © 2023 Latin Times. All rights reserved. Do not reproduce without permission.