A Florida man has been accused of breaking into a woman's home, brutally strangling the victim to death, and stashing her body in a deep freezer, all in retaliation because she had given him a "mean" look.
The accused, identified as Steven Allen McInnis, 62, of Atlantic Beach, has been arrested and charged with second-degree murder with a depraved mind after reportedly he broke into a woman's home with the intent to murder. The victim's identity has not been released to the public, People reported.
Officers responded to Wilson Boulevard in Jacksonville after McInnis contacted them and claimed that he had killed someone.
After the authorities responded to the residence, they found McInnis loading items into his truck, which was parked in the driveway. The officers then conducted a detailed search of the home, during which they found the woman's body stuffed in a deep freezer in the garage.
Following this, the Jacksonville Sheriff's Office Homicide and Crime Scene Units responded to the scene and closed off the area.
At the residence, the officers discovered what looked like fresh blood on a bed, on the nightstand, on the floor of the master bedroom, and on the kitchen floor. They also found a clump of hair caked with the blood that matched the unidentified victim. After law enforcement searched McInnis' vehicle, they recovered clothes soaked in blood and several other blood-stained items, Action News Jax reported.
According to McInnis' arrest report, the victim knew the suspect and was dealing with him about the estate of another person. However, the dealings reportedly made the victim tense.

At one point, the victim told McInnis that she wanted everything he took from the estate back and asked him to return the keys as well. Following this, McInnis arrived at the house, and let himself in without knocking or ringing the bell.
He shortly found the victim lying on her bed in her bedroom. According to McInnis, the victim gave him a "mean" look upon realizing his presence, which sent him over the edge and prompted him to commit the gruesome murder.
McInnis was arrested on Jan. 7 and is being held without bond in the Duval County jail. He is scheduled to appear in court on Jan. 31.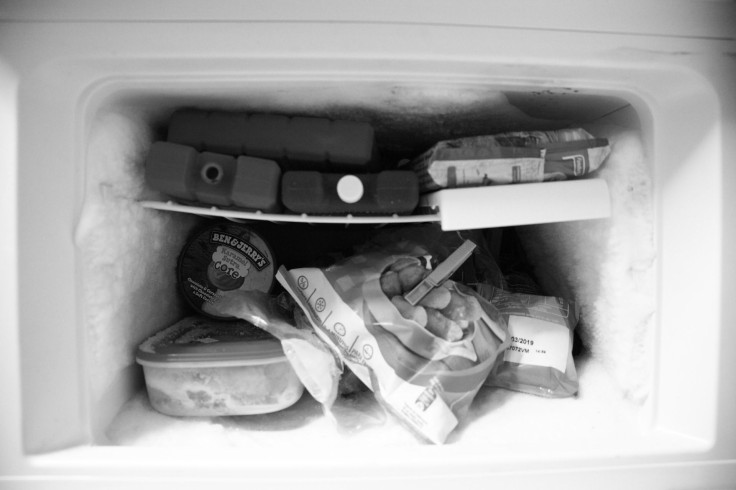 © 2023 Latin Times. All rights reserved. Do not reproduce without permission.