An Aberdeen man reportedly preserved his wife's dead body and lived with her mummified corpse for 12 years without his friend's and family's knowledge.
The body of Christina Malley was reportedly discovered inside the couple's home in Cove, Aberdeen in February. The couple had been living in the property since 1995. District nurses made the discovery last month after Christina failed to show up for her COVID-19 vaccination, reported Daily Mail.
Her husband Daniel Malley, 78, a retired rail worker originally from Dundee, reportedly has attended family gatherings alone for the past 12 years. When asked about his wife's whereabouts, he claimed that Christina was staying abroad with her relatives on a farm. Malley's friends assumed that the couple was only going through a protracted break-up.
Malley reportedly wrapped Christina's body tightly in a duvet to preserve her remains, slow the body's decay, and mask the smell so that neighbors wouldn't be alerted of her death. According to The Scottish Sun, Malley admitted to the cops that Christina died of natural causes and that he couldn't bear to let her go.
An insider revealed that when police came to his house, Malley specifically told law enforcement not to go upstairs. The insider added that there was no smell coming from her corpse. "The duvet was airtight so no rot or decay could occur," he said.
One of Malley's relatives said he last saw his family about a year ago and even then talked about his wife as if she were alive. He would even collect presents for her and take them back to his home.
A man from Malley's neighborhood told the Daily Record that he had lived across from them for years and didn't even know Christina lived there at all. Some other neighbors also revealed that they did not know the man had a partner as barely anyone visited.

One neighbor, who has lived in the area for 22 years, said, "I've never known him to have a wife or partner. You only ever see him. It's all very sad."
Law enforcement revealed that their investigation into Christina's "non-suspicious" death has been completed and that they have sent a report to the fiscal. The police added that no person has been arrested or charged in connection with the case.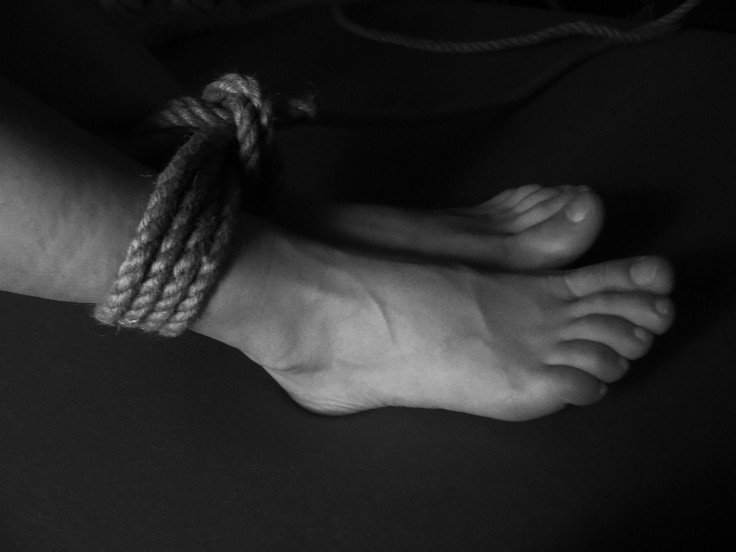 © 2023 Latin Times. All rights reserved. Do not reproduce without permission.