It took 10 years but justice has been served to the death of Norma Lopez. The 17-year-old was walking from a school to a friend's house before disappearing on July 15, 2010. Jesse Perez Torres would, later on, be identified as the suspect and charged in 2011.
Both Lopez and Torres lived in the same neighborhood at the time. When the 17-year-old failed to arrive at her friend's house, the community scoured the area hoping to find her. They found a school binder, purse and broken earring during the search.
Five days later, they found the body of Lopez in a glove of trees roughly two miles away from where she was last seen. Torres became the prime suspect with his DNA playing a vital role in his prosecution.
"He left his DNA all over her … pants, purse and earring," Riverside County Deputy District Attorney Kevin Beecham told jurors in a report from the Desert-Sun. "It all points to the same person."
Torres was found guilty on one count of first-degree murder on Mar. 13, 2019. However, jurors found the special circumstance of murder during the commission of a felony (kidnapping) to be true. After a week, they determined that Torres be sentenced to death.
Judge Bernard Schwartz affirmed the jury's decision and sentenced Torres to death recently.
During the sentencing, the sister of Norma read a letter from the family.
"I took Norma to school that day not knowing it was the last time I will ever see her again. That's the day this nightmare started. Without Norma, my house was filled with pain and sadness," Norma's mother penned.
"In my house there is no happiness like how it was when Norma was here," her mother continued. "Everywhere in the house there was laughter and happiness. It was beautiful. But that all ended the day that Norma did not return home to us."
Norma also told the judge that though it is said that time heals all wounds, it does not on her end. They had to go on with their lives, painfully trying to move on after her sister's unfortunate fate.
"Even though she isn't with us physically, I know she's always with us," Norma's sister said. "There never goes a day that we don't think about Norma."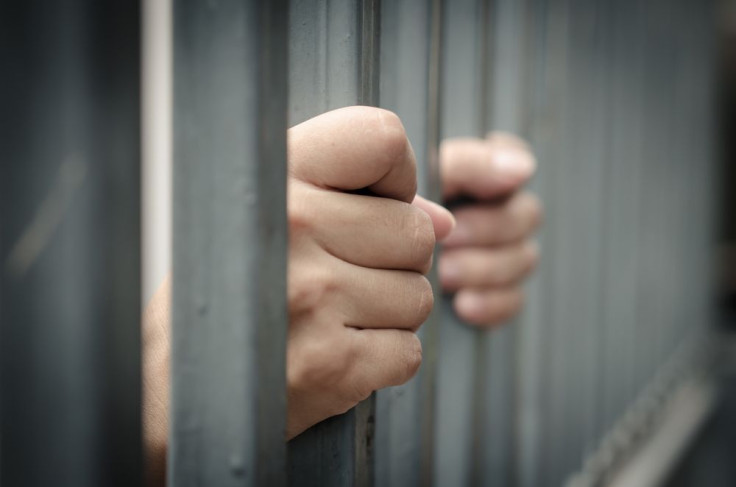 © 2023 Latin Times. All rights reserved. Do not reproduce without permission.