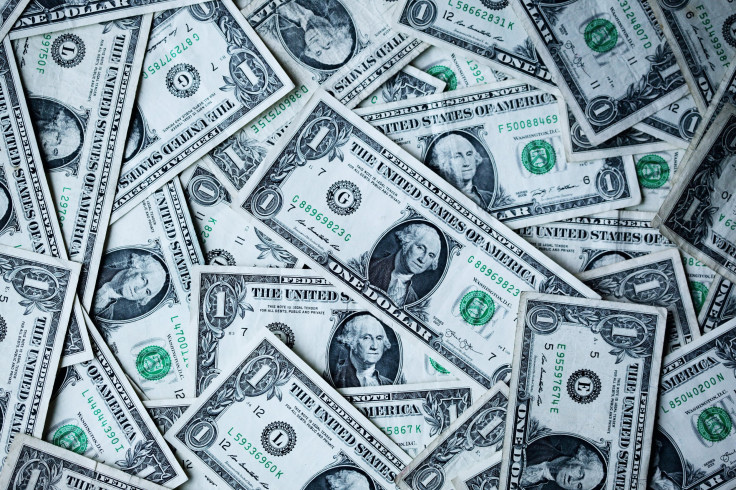 A 34-year-old man reportedly killed his father and stabbed his mother after they refused to lend him money in Delhi, India on Friday, Oct. 7.
The accused, Jasdeep Singh, 34, used to frequently borrow money from his father Swarnajeet Singh, 65, on several occasions. Singh, who had invested a lot of money in the share market, recently lost more than US$ 8400 (7,00,000 Indian Rupees) that he had invested, the Indian Express reported.
After losing the money, when Singh demanded more money from his parents, they refused to lend him money. Enraged over the refusal, Singh, in a fit of rage, attacked his parents with a knife at around 2 am at night when the elderly couple was sleeping in their room.
Following the stabbing, the elderly couple was rushed to Deen Dayal Upadhyay Hospital in Delhi for treatment. The father, Swarnajeet, a businessman who ran a tent business, was declared dead on arrival at the hospital. Meanwhile, his wife and Singh's mother Ajinder Kaur, 60, was later shifted to Sir Ganga Ram Hospital for advanced treatment. She is currently undergoing treatment in critical condition, India Today reported.
Following the incident, the officers apprehended Singh and are investigating the matter.
According to the officers, the accused, who helped his father with the tent business, often invested in the share market and had lost money before on several occasions.
In a similar but unrelated incident, a man was accused of setting his 75-year-old mother on fire after she refused to give him money to buy alcohol in Thrissur, Kerala, India on Tuesday, Sept. 20, as previously reported.
The accused, identified only as 53-year-old Manoj, allegedly frequently demanded money to buy alcohol from his 75-year-old mother, Thalekkattil Veettil Sreemati. On Tuesday, Sept. 20, when Manoj similarly asked his mother for money, she refused his request.
Upon hearing this, Manoj, in a fit of rage, allegedly poured kerosene over his elderly mother and set her ablaze. Following this, officers responded to the scene and transported Sreemati to a hospital at Kunnamkulam. She was later transferred to a private hospital in Kochi, Kerala for advanced treatment.
Following the incident, based on a statement given by Sreemati to the police, the officers arrested and took Manoj into custody.
© 2023 Latin Times. All rights reserved. Do not reproduce without permission.