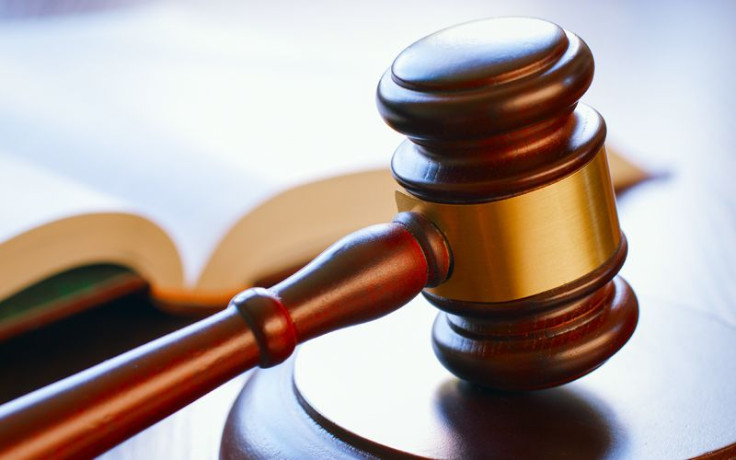 Except for some regions and religions, men can only marry once. There are exceptions but seeing a man marry two women simultaneously is a rare but bizarre occurrence. That happened over in Kolar, India when a man ended up marrying two sisters due to a special clause.
The man, known only as Umapathy, has planned to marry one of his relatives named Lalitha. But the problem is that she would only agree if he also married her speech-impaired sister named Supriya. The whole thing was discussed by both families and allowed. The union happened on May 7 and footage of the wedding went viral.
Police saw the video and proceeded to Umapathy's resident at Vegamadagu village in Mulbagal taluk. Aside from the groom, also booked were the parents of both sides, the one who printed the invitation cards and the priest who carried out the ceremony.
It turns out that one of the brides, Supriya, was a minor. Ironically, the father of the minor (Nagarajappa) also married two siblings at the same venue, one of which had a speech impairment as well. All were booked under the Prohibition of child marriage Act, 2006.
As a result, the minor will undergo medical examination and then be sent back to his parents if she is willing. If not, she will be sent back to Balamandira, KGF according to Child Development Officer Ramesh Mulbagal.
Similar incidents of a man marrying two women are nothing new. In 2019, there was the case of a man marrying two women who were cousins held in Madhya Pradesh's Bhind district. But in a different twist, the 35-year-old man remarried his wife and also tied the knot with her cousin at the same wedding ceremony.
It raised an issue considering Bigamy is a serious offense under the Hindu Marriage Act. A man is required to divorce his first wife first before he can re-marry. Otherwise, the second marriage is not considered legal.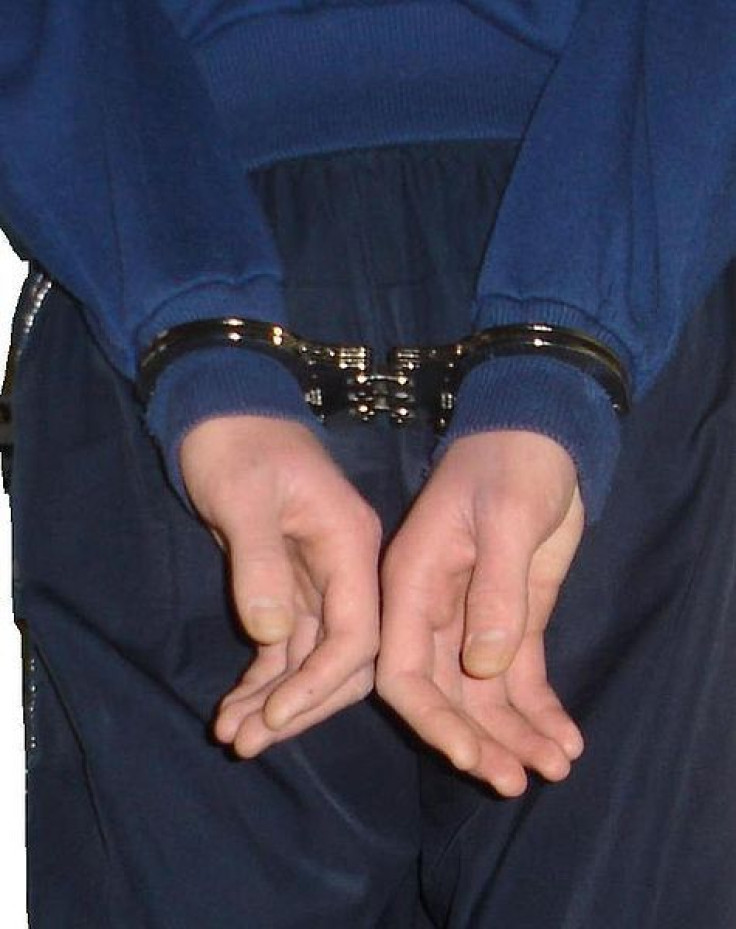 © 2023 Latin Times. All rights reserved. Do not reproduce without permission.