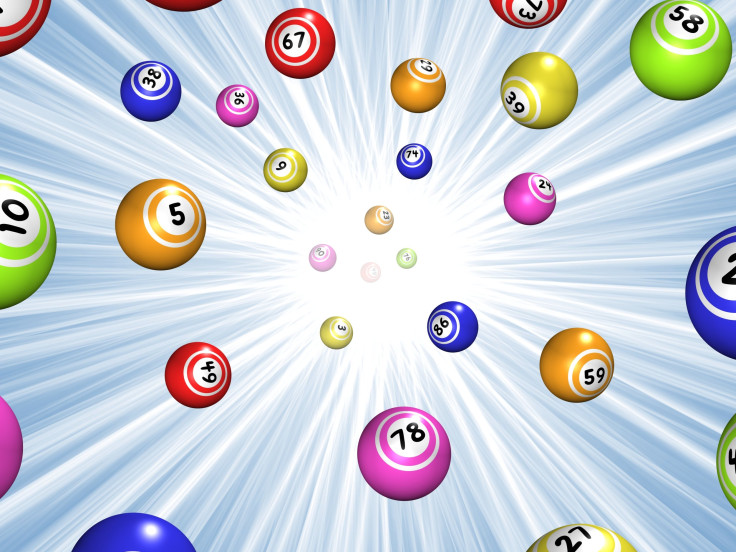 Folks who are hoping to strike it rich through the lottery need to do their part and practice due diligence. In the case of a 40-year-old woman, she practically washed away any chance of cashing in $26 million when she forgot that the winning SuperLotto Plus ticket was included in her laundry.
According to KTLA, the lotto winner bought the winning ticket at a SuperLotto Plus ticket outlet at a California gas station last year. The woman went into the Arco AM-PM outside of Los Angeles and alleged she put the ticket in her pocket. The only problem is that she forgot all about it and saw the piece of paper destroyed when she did her laundry.
An unnamed AM-PM manager confirmed that there was a woman in her 40s that bought the ticket through surveillance video footage. However, it was not clear if this would be enough to back the woman's claim. The only way for winners to claim the prizes is to provide substantial evidence such as a photo or photocopy of the front and back of the ticket. California Lottery officials did not respond to questions if video footages would be sufficient to verify a winning SuperLotto Plus ticket purchase.
Attention on the $26 million prize drew attention with the winner given until Thursday to claim the jackpot prize. But with the ticket unlikely to be intact, retrieving any remnants would likely be useless since it may not be enough to serve as proof for a payout.
If the $26 million prize is not claimed, a one-time payout of $19.7 million will go to the California public schools per the state attorney. There is roughly more than $1 billion in unclaimed prizes that have been given to Golden State schools.
The winning numbers for the Nov. 14 draw were 23, 36, 12, 31, 13, with a mega number of 10.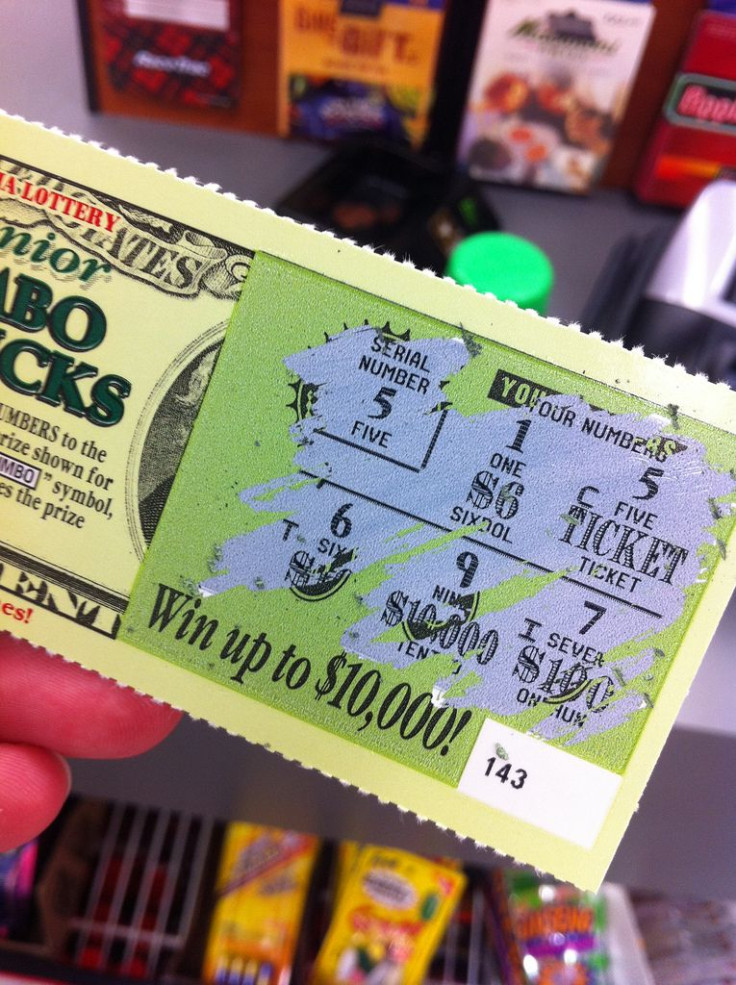 © 2023 Latin Times. All rights reserved. Do not reproduce without permission.