A man allegedly killed his 65-year-old father by slitting his throat with a sharp weapon, after the elderly patriarch refused to give him US$1.31 (100 Indian Rupees) so he could buy marijuana in Dharampur village, Patna, India on Wednesday, March 16.
The accused, identified as 28-year-old Dharmaveer Chauhan, who was reportedly an unemployed drug addict, allegedly always asked his father, Rajaram Chauhan, for cash that he could go use to buy marijuana. On Wednesday, March 16, when the accused once again asked his father US$1.31 (100 Indian Rupees) to buy weed, the father refused his request and a heated argument ensued between the father-son duo, the Times Of India reported.
Enraged, Chauhan reportedly left the house and returned only at night when all the family members, including his elder brother and sister-in-law, were fast asleep. He then pulled out a sharp weapon and slit the throat of his father while the elderly man was fast sleeping in his bed. After slashing his father's throat, Chauhan immediately fled the scene.
Following the stabbing, the relatives notified the authorities about the incident and a police team from Phulwarisharif reached the spot at around 1 a.m. Law enforcement took possession of the body and later arrested Chauhan on Thursday, March 17.
Meanwhile, the Station House Officer (SHO) of Phulwarisharif Police Station Mohd Rafiqur Rahman revealed that Chauhan is currently being interrogated and the weapon used in the murder has yet to be recovered.
In a similar but unrelated incident, a man allegedly brutally stabbed his father to death after the patriarch refused to give him a cigarette in Barpeta district, Assam, India on Tuesday, Feb. 22, Latin Times reported.
The accused, identified as Samsul Hoque, 30, allegedly asked his father Lalmiya, 50, to share with him a beedi to smoke. Beedi is a thin cigarette filled with tobacco flake and commonly wrapped in a tendu found in India. However, after smoking the first beedi, Hoque asked his father for another one.
Upon the suspect's second request, the father refused to share any more cigarettes and began verbally abusing his son. A heated argument quickly ensued between the two. During the confrontation, Hoque, in a fit of rage, pulled out a sharp weapon and began stabbing his father to death. Following the incident, villagers notified the local police. Officers immediately rushed to the spot and apprehended the accused. After the authorities interrogated the suspect, Hoque confessed to the alleged crime.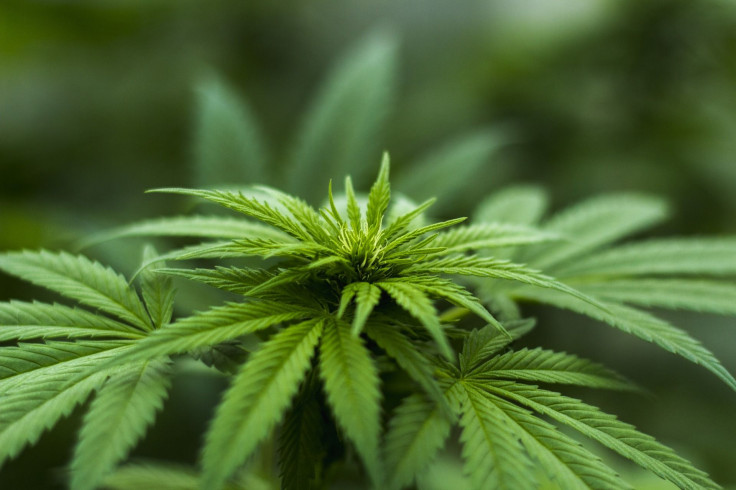 © 2023 Latin Times. All rights reserved. Do not reproduce without permission.