Arzel Ivery pleaded guilty to three counts of first-degree intentional homicide in the deaths of a Milwaukee mother and her two children on Friday, April 30.
Officials found the bodies of Amarah Banks, 26, Zaniya Ivery, 5, and Camaria Banks, 4, in a garage near 47th and Burleigh in February 2020.
The three had been confirmed missing earlier that month, prompting an Amber Alert.
Police discovered the remains after interviewing Ivery, Zaniya's father, arrested in Tennessee on a fugitive from justice warrant.
Ivery told Milwaukee police that he and Banks had a fight early on Feb. 8 and that he pushed her head against the wall.
He then informed the police that he had strangled her and the twins.
They held a sentencing hearing on July 16. A doctor ruled in September 2020 that Ivery's plea of not guilty because of mental illness or deficiency.
Prosecutors said Ivery confessed to strangling the three and then burning their bodies after a domestic dispute escalated in a Fox 6 report.
A witness told police per Milwaukee Journal Sentinel that she saw Banks in the early morning of Feb. 8 running through the apartment complex's parking lot where she and Banks lived. The criminal complaint claimed that Banks had no shoes on and was bleeding from the mouth.
Banks screamed, "No, no, please don't kill me" as Ivery dragged her back into the building, the complaint added.
A second neighbor in the same apartment dialed 911, and she later shared a screenshot of her call history, which showed the call was placed at 1:51 a.m.
Officers rushed to the building in the 5900 block of N. Sherman Boulevard at 2 a.m., according to police call logs, but were unable to locate the complainant. This generally indicates that police were unable to locate the 911 caller.
The contact is often listed in the police log as a generic "call for police," rather than a battery or assault.
The criminal complaint mentioned that police talked with Ivery over the phone. He said there was a funeral for his son that he had with Ms. Banks. Ivery added that the two got into a fight because Banks blamed him for their son's death.
Ivery also told the police that Banks got angry and caused a scene. He added he stayed for a little while and then left to go sleep in his truck.
According to the lawsuit, Ivery "had no idea where Banks or the children were." Ivery said that he was out of state and that he "would return next Friday," Feb. 21, to be interviewed by cops.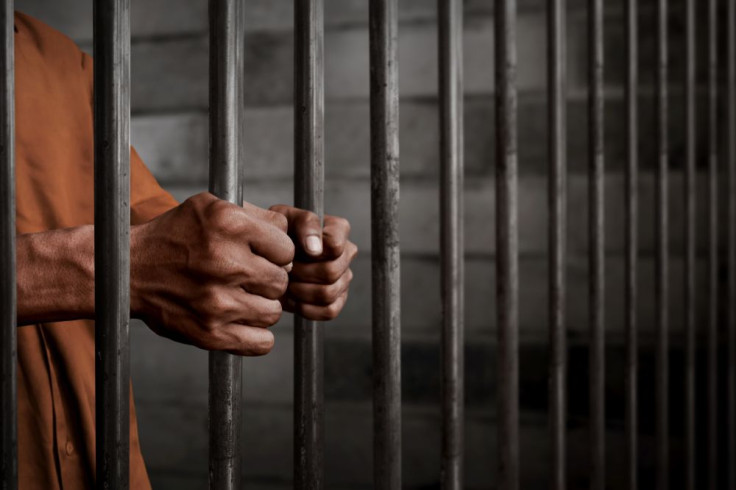 © 2023 Latin Times. All rights reserved. Do not reproduce without permission.