A man living in Florida who was arrested in January 2020 for the murder of his wife and three kids via stabbing and Benadryl poisoning is now going through jury selection as of Monday, April 4, as he continues to claim that his wife was the one who killed his kids and herself.
Physical therapist Anthony Todt is currently facing trial for the murder of his 42-year-old wife Megan and his three children, 13-year-old Alek, 11-year-old Tyler, and 4-year-old Zoe through Benadryl poisoning as well as stabbing them with an unknown object, according to ABC affiliate WFTV.
The bodies were first found in January 2020, weeks after the family was first reportedly killed by Todt. Police officers discovered the remains after they entered his rented home in Celebration, Florida on some unrelated finance-focused insurance fraud crimes. The authorities found the family's decomposing body in the master bedroom of the house, the Daily Beast reported.
Todt at first confessed to the murder of the family and their dog Breezy, before recanting his statement and claiming in a letter that his wife Megan baked a pie laced with Benadryl to poison the children before stabbing herself to death in a suicide attempt. Many of their family members and neighbors are demanding answers for the incident and what could have occurred.
"We have a million questions about what happened that day. And we don't even have access to information because we are not victims," Kellie Ball, Anthony Todt's sister, said. "All we want to know is what happened to our family."
As the jury selection for Todt's case begins on Monday, many who are knowledgeable with regards to the case has questioned Todt's attempted shift of blame from himself to Megan, with a lot of experts noting that the shift was largely unsuccessful.
"If I was his lawyer, I would try to keep that letter out. I think that letter could hurt him. It sounds self-serving. I would not make that argument at all because I don't think—to put it simply, [it] is not a good look for him," law professor Donald Jones said.
Before releasing the letter, Todt confessed to killing his family and their dog three times, although the first confession was thrown out by a judge after it was ruled that authorities did not fully inform Todt of his constitutional rights as a person.
"The Miranda warnings recorded on the audio tape were inadequate and incomplete," Judge Keith Carsten said.
His other two confessions, however, were ruled to be legally admissible for trial.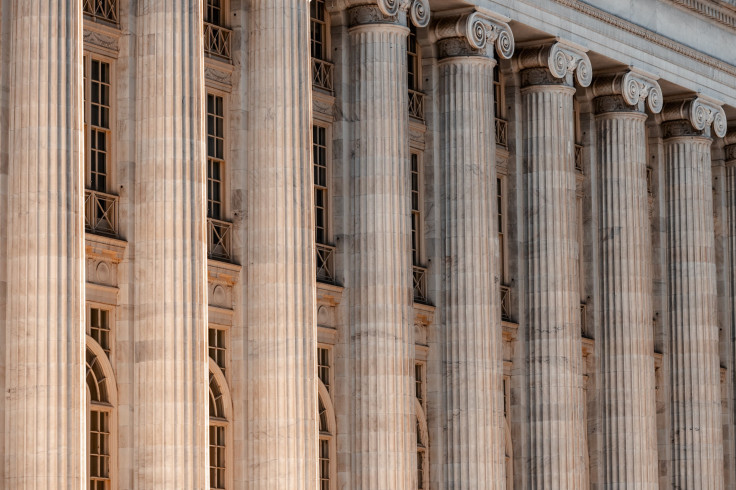 © 2023 Latin Times. All rights reserved. Do not reproduce without permission.