A man allegedly killed his alcoholic father after the patriarch asked him for money for household expenses at their residence located in EWS quarters, Amin Marg, Rajkot, Gujarat, India on Sunday, March 27.
The accused, identified as Ravi Chotaliya, 22, reportedly had a bitter relationship with his 60-year-old father Vaju as the dad was irresponsible and an alleged liquor addict. Even though Vaju had worked as a mason, he has been unemployed for the past several years and spent most of his time drinking alcohol, the Times Of India reported.
On Sunday night, March 27, when Chotaliya came home, Vaju approached him and demanded money to be spent on household expenses. However, the son refused to hand over the cash to him saying that he would only waste it on liquor instead of actually spending it on groceries. This led to a heated altercation between the two.
As their fight escalated, the son reportedly started thrashing his father in front of his mother, Mangu. In a fit of rage, Chotaliya proceeded to bang Vaju's head three times against the wall.
Vaju, who suffered grievous injuries and heavy bleeding in the attack, was subsequently rushed to a hospital for immediate treatment. However, Vaju succumbed to his injuries and was later pronounced dead at the health facility.
The autopsy report revealed that Vaju died of a hemorrhage. Meanwhile, Chotaliya, who fled the scene after committing the murder, was later nabbed by officers from the Malaviyanagar Police Station.
In a similar but unrelated incident, a man reportedly killed his 70-year-old father after the patriarch refused to give him money to buy alcohol in the Nanakheda Police Station area in Ujjain, Madhya Pradesh, India, Latin Times reported.
On the day of the murder, the accused, identified as Ajay, an alcoholic, reportedly asked his father, identified as 70-year-old Moolchand, money to buy alcohol. However, when Moolchand refused to give him the cash, a heated argument ensued between the father-son duo.
During the confrontation, Ajay, in a fit of rage, brutally beat his father. The injured father was later rushed to a nearby hospital by his neighbors and relatives for immediate treatment. However, Moolchand, who suffered grievous injuries from the attack, succumbed to his injuries and was declared dead at the facility.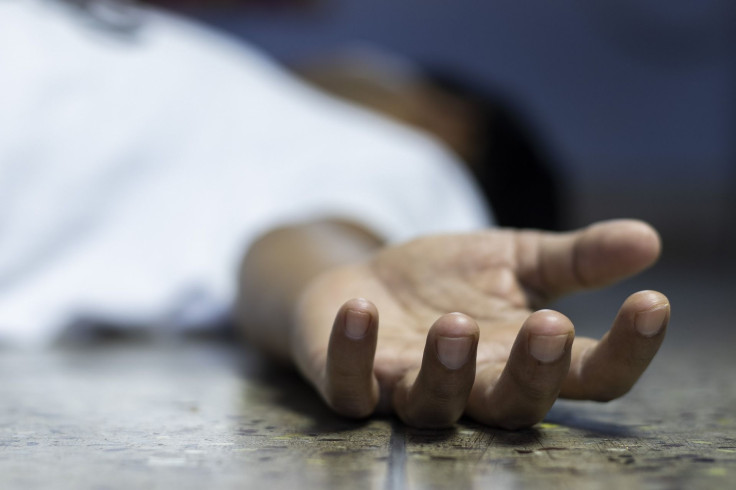 © 2023 Latin Times. All rights reserved. Do not reproduce without permission.