An evening of joy at the city's annual Christmas Parade took a tragic turn in Waukesha, Wisconsin. On Sunday, Nov. 21 as the parade continued on its route, a red sports utility vehicle (SUV) was seen barreling down the street.
The vehicle eventually mowed down several parade participants and attendees. The driver of the vehicle sped over police barricades to escape from the scene. Police have taken a suspect into custody. The suspect Darrell Brooks reportedly was out on bail for several criminal offenses when the incident occurred.
Sponsored by the city's Chamber of Commerce, this year Waukesha was hosting its 58th annual Christmas Parade. Last year the parade was called off due to the pandemic. This year, residents hit the street to celebrate "Comfort and Joy", which was the theme of the parade.
Those in attendance as well as the city was live-streaming the parade when chaos was unleashed. Around 4:39 p.m., less than an hour since the parade started, a red SUV was spotted speeding past the participants, New York Post reported.
Several cameras caught the vehicle crushing a row of parade participants before swerving onto the audience. The vehicle did not stop after hitting several people. It managed to speed off, running over police barricades, to escape from the scene of the crime.
Those present at the scene jumped in to help those injured as before paramedics took them to nearby hospitals. While the identities of the victims start to surface, five people have been confirmed dead. Over 40 people including many children have been injured in the incident as well.
Police confirmed that a suspect has been identified overnight. Brooks was taken into custody for questioning. Fox News reported that the suspect has a long criminal record that dates back to 1999. Department of Justice records shows that the Milwaukee man has over 50 pages of charges against him.
The man has a number of pending cases against him and his last court appearance was on Nov. 5. He had appeared in court for several charges including battery, reckless endangerment, domestic abuse, bail jumping and resisting arrest. He had been released on a $1,000 bail following the hearing.
Brooks reportedly also appeared in a rap video that featured a red SUV similar to the one that demolished the parade.
Police are investigating the tragic incident and have not ruled out terrorism as a motive.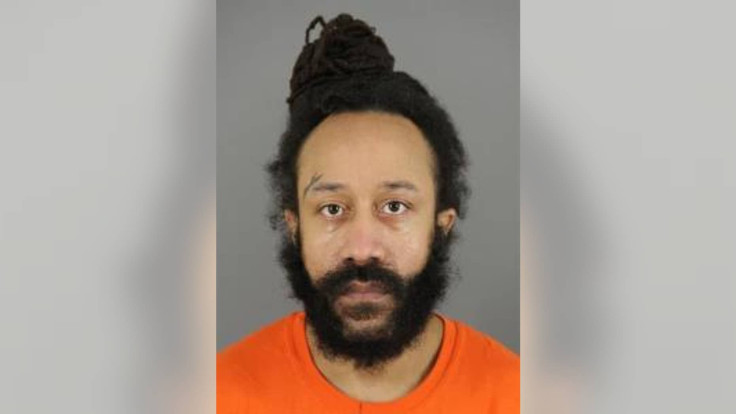 © 2023 Latin Times. All rights reserved. Do not reproduce without permission.