A homeless man in Brooklyn was arrested thrice in just 36 hours last week, and he reportedly boasted to New York City Police Department (NYPD) cops about being released without bail.
Agustin Garcia allegedly robbed a woman at knifepoint, and so was charged with robbing two straphangers in Manhattan. Prosecutors and law enforcement sources told New York Post that he also stole beer from a Bronx bodega. Amid his alleged crime spree, prosecutors twice asked that he be held on bail but judges denied the requests. When he got arrested for the third time, he was sent to a hospital for a psychiatric evaluation, but still without any bail to keep him behind bars.
A law enforcement source said that they can arrest people and can cut them loose, but "it's not addressing the underlying problems." The source added that there are several underlying issues when it comes to "revolving-door criminal justice problems. But by far, the number one issue we see in cases is mental health."
Jose Garcia said Sunday that his brother Agustin has been sick for the past 35 years and suffers from schizophrenia. He said that when his brother goes to the hospital and is committed there, sometimes he doesn't get the treatment completely, and they let him go. Once that happens, the problem comes back again, said Jose.
Agustin's alleged crime spree started on Nov. 21 around 7.30 pm when he swiped a dozen cans of beer from a bodega in Bronx, and was later charged with petty larceny. He was released by cops on a desk appearance ticket pending a hearing in court. He was then arrested on Nov. 22 at a subway station in Manhattan after he allegedly stole a backpack from a straphanger and when she followed him, he wielded a knife while warning her to "stay back."
According to sources, after his arrest, he told cops at the Fifth Precinct station house that he knew he was getting out as he has "no record." Agustin reportedly has no prior convictions, but was charged with felony robbery this time. Prosecutors wanted him to be held on a $45,000 bond or $15,000 cash bail, but a Manhattan Criminal Court judge cut him loose on supervised release without bail.
Police said that once released, he stole an iPhone from a straphanger at a subway station on Nov. 23 morning and fled into the subway tunnel. According to sources, when he tried to climb up a subway platform back into the subway station, he got caught after which he was charged with grand larceny and criminal trespassing.
The Manhattan District Attorney's Office said it recommended that he be kept in jail on a $60,000 bond or $20,000 cash bail, but a judge turned down the request. He was ordered a 72-hour psych evaluation by the judge. The judges who refused to set bail on him used their discretion, as they are allowed to do so under the law, said a spokesman for the state court system.
He was later transported to the hospital for the evaluation. Jose said Agustin doesn't belong on the street and should stay in a hospital. He said that his brother, who was earlier employed as a supervisor at a welding company that worked on trains, subway cars and US Navy ships, stops taking his medicines because he believes "God will come down and cure him."
Fox News tried to contact the lawyer listed in court documents for the suspect. However, he could not be reached for a comment Monday.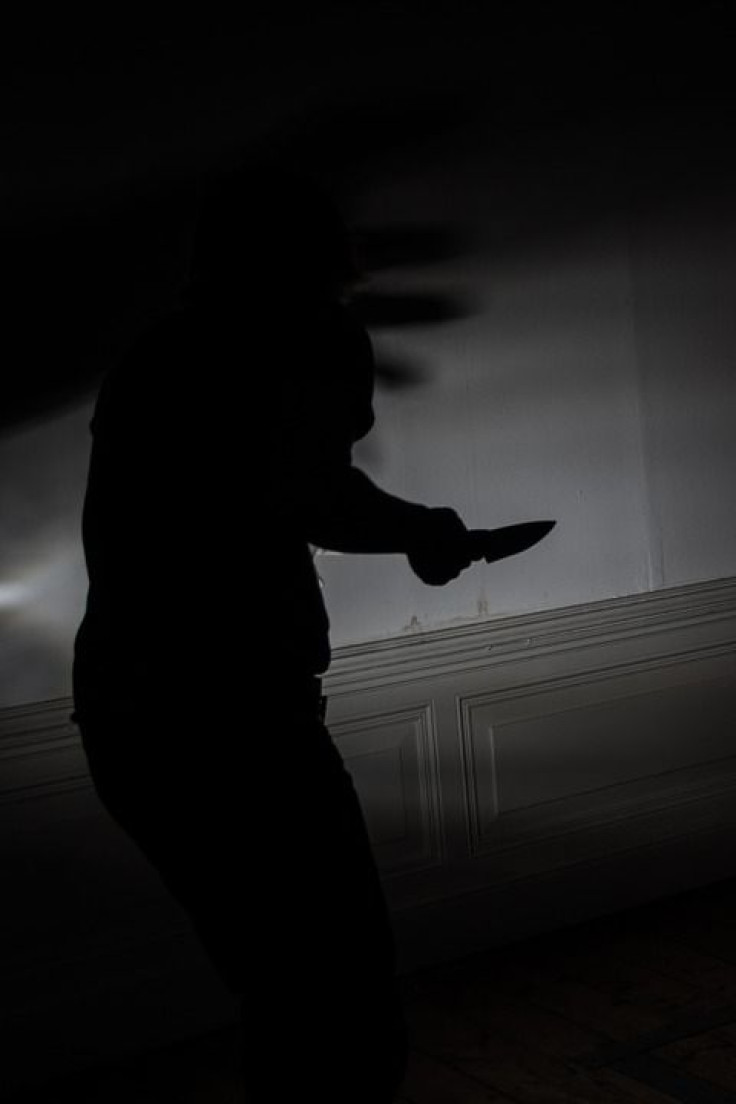 © 2023 Latin Times. All rights reserved. Do not reproduce without permission.