A Maryland man whose wife sent him to the store to buy pre-cooked chicken for dinner recently bagged a lottery prize of $100,000. Meanwhile, an unclaimed $100,000 Mass Cash lottery prize drawn in February last year is about to expire this week.
The 52-year-old lucky winner from Hagerstown, who chose to remain anonymous, reportedly bought the winning scratch-off lottery tickets after his wife asked him to go to Martin's Store in Hagerstown to pick up chicken for their family's dinner. While he was shopping at the establishment, he stopped at the lottery vending machine to buy $10 worth of Mega Millions tickets and a $10 scratch-off ticket, United Press International reported.
The lucky winner brought the tickets home and scratched the stub, a Monopoly X50 game, after dinner. The winner initially misread the lottery prize and thought that he had won only $10.
"I thought, at least I won $10 and I'll get my money back," he said.
However, the winner soon realized his mistake and discovered that the prize amount was $100,000 and not $10.
"He let out a line of words that our kids are not used to hearing," the winner's wife said. "They thought he was upset."
When asked about what they plan to do with their winnings, the couple said that they intend to take their children on a family vacation, pay their debts, make home improvements, and possibly buy a new TV.
In a similar but unrelated incident, an unclaimed $100,000 Mass Cash lottery prize drawn in February last year is about to expire this week, WWLP reported.
A Mass Cash lottery ticket that reportedly won a lottery prize amounting to $100,000 is set to expire on Friday, Feb. 4, if left unclaimed. The ticket was reportedly bought at a 7-Eleven store in Dracut, Massachusetts at 1217 Mammoth Road on Feb. 4.
Mass Cash prize winners have one year from the date of the drawing to claim their winning prizes. The final day to claim this reward is on Friday, Feb. 4. Unclaimed lottery tickets become part of the lottery returns that are distributed to all 351 cities and towns.
Lottery prizes up to $100,000 can be claimed at Lottery headquarters in Dorchester or Lottery claim centers in Braintree, Lawrence, New Bedford, West Springfield, and Worcester.
Mass Cash tickets cost about $1 per game, with the lottery being drawn seven nights a week. A player has to match all five winning numbers selected in the drawing in order to win the $100,000 prize.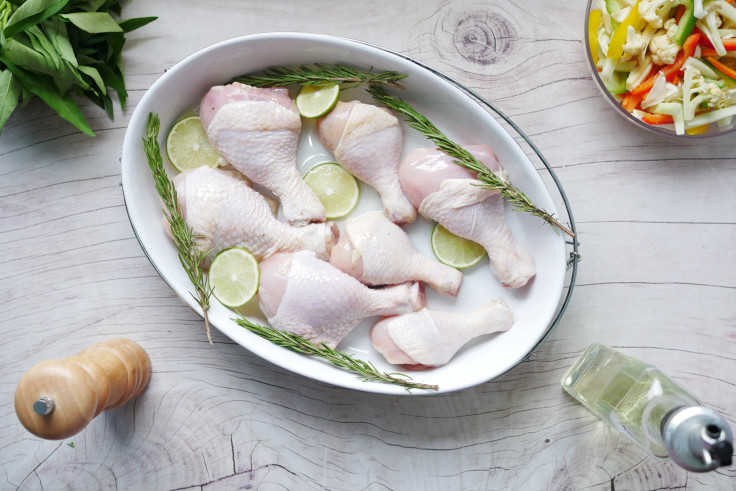 © 2023 Latin Times. All rights reserved. Do not reproduce without permission.