A South Carolina man has been sentenced to a life behind bars without parole on Thursday, Nov. 11, after he pled guilty to sexually molesting, abusing, and murdering the two-year-old son of his girlfriend.
William R. Looper, a 30-year-old man, pleaded guilty to murder, sexual conduct with a minor, and unlawful neglect of a child after he sexually abused two-year-old Brantley J. Smith before viciously beating the boy to death, according to Law&Crime.
Jessica B. Smith, the mother of Brantley, was reportedly working a shift at Walmart at the time of the attack. She is also being charged with homicide by child abuse and unlawful conduct towards a child. The embattled mom is currently undergoing trial for these charges, according to NBC affiliate WIS News.
Brantley was found dead by police officers after an urgent 911 call on June 30, 2018. Upon the arrival of law enforcement, a dog was guarding his lifeless body and had to be subdued before emergency services could help. Brantley's two siblings, an eight-year-old and a six-year-old child, testified about Looper's incessant abuse.
"These animals, who are possessed with pure evil, have no place in our society," Sheriff Don Reynolds said. "There is no rehabilitation for people this evil. I'm sure God has a place for these broken individuals, as he does for these precious children."
Looper reportedly punched Brantley multiple times, and the siblings saw Looper swing Brantley into a wall. The brothers also said that they heard Brantley screaming all throughout the night he was killed.
"To say our world was turned upside-down is an understatement," Diane Smith, a family friend, said about Brantley's brothers. "We have no idea the horrors that [the siblings] endured and witnessed in their own home, but we know that they will never be the same after what they had to see and endure at the hands of Billy Looper."
Brantley's brothers are reportedly going through therapy for what they experienced.
Prosecutors were originally aiming for the death penalty against Looper until he agreed to a guilty plea in exchange for a life sentence.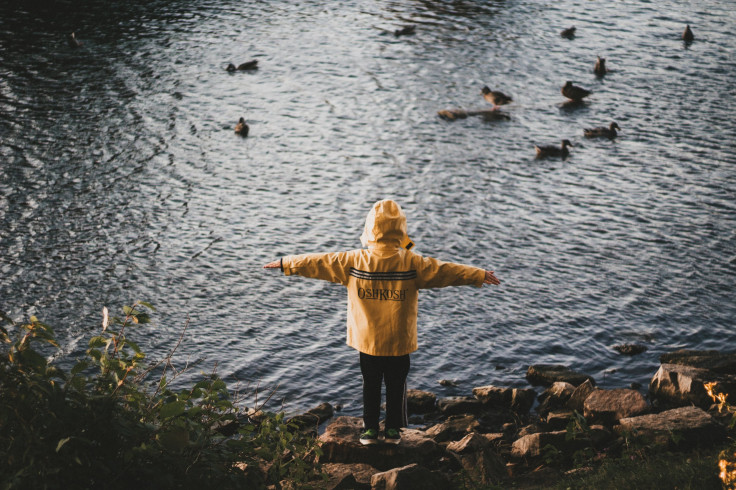 © 2023 Latin Times. All rights reserved. Do not reproduce without permission.