A man has been accused of shooting his 13-year-old son to death in a fit of rage following a heated argument with his father in Ghuddu Wala village, Ferozepur, Punjab, India on Thursday, June 23.
The accused, Paramjeet Singh, a security guard by profession, reportedly pulled out his licensed gun and shot at his father Kehar Singh after the two had a heated argument regarding a transfer of property to Paramjeet's name. During the confrontation, when Paramjeet's 13-year-old son Mehakpreet tried to intervene and pacify his father, Paramjeet, in a fit of rage fired at his son with his .12 bore double barrel gun and killed him on the spot, the Tribune reported.
Paramjeet was reportedly given half of the land that his father Kehar Singh had. However, Paramjeet allegedly coerced his father and even physically assault him to transfer the land to his name.
"My son was working as a security guard in Ludhiana and was getting a good salary," said Kehar.
"I even agreed to transfer the land in the name of my grandson Mehakpreet, but Paramjeet did not listen to me," he added.
After brutally shooting his son to death, Paramjeet tried to flee from the scene. However, he was nabbed by local civilians and was handed over to the authorities.
"The accused has been arrested by the police and an FIR will be registered soon," Deputy Superintendent of Police (DSP) Sandeep Singh Mand said.
In a similar but unrelated incident, a man has been accused of killing his son while in an inebriated state for not refilling water containers at their home in Nagpur, Maharashtra, India on Sunday, May 22, Latin Times reported.
On Sunday, May 22, the accused, identified as Santlal Madavi reportedly got into a heated argument with his 10-year-old son Gulshan, alias "Gabru," for not refilling the water containers at their home. However, during the confrontation, in a fit of rage, Madavi began thrashing the boy and brutally beat him.
The boy was immediately rushed to a hospital for treatment. However, doctors at the facility declared him dead upon arrival. The postmortem examination revealed that the boy's cause of death was assault and strangulation with a belt.
Following the incident, Madavi was taken into custody. When the authorities interrogated him, he confessed to thrashing his son to death and was subsequently arrested for murder.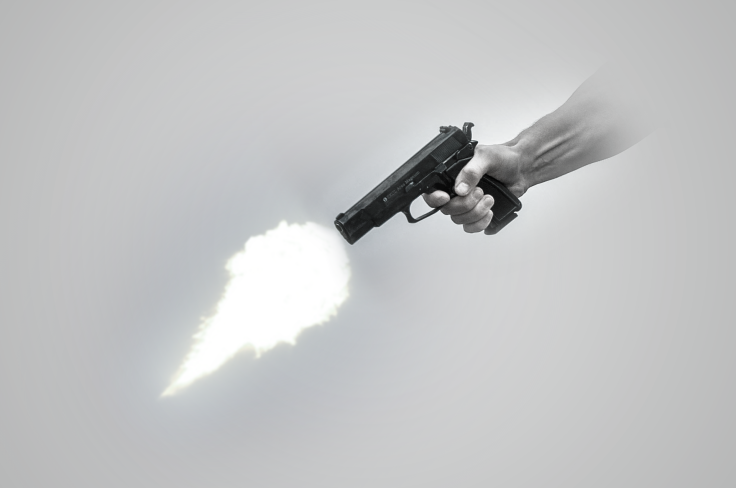 © 2023 Latin Times. All rights reserved. Do not reproduce without permission.