A man has been accused of shooting and killing his 16-year-old daughter for being in a relationship with a man from another religion in the Aligarh district of Uttar Pradesh, India on Friday, Sept. 16.
The accused, identified as 56-year-old Mughees Ahmed, was reportedly against his unnamed16-year-old daughter's relationship with a youth who belonged to another religion. On Friday, Sept. 16, a heated argument ensued between the daughter and Ahmed regarding the issue. As the confrontation escalated, Ahmed, in a fit of rage, allegedly pulled out a gun and shot his minor daughter dead, Indian Express reported.
"During preliminary inquiry, it came to light that Ahmed was against his daughter's relationship with a youth who belonged to another religion," Circle Officer Abhay Kumar Pandey said.
When local law enforcement later questioned Ahmed, he admitted to the officers that he had objected to his daughter's relationship several times. However, despite his objections and his warnings, his teen daughter had eloped with the youth around a month ago. Recently, afrer the girl's relatives promised her that they will convince Ahmed to agree to their marriage, the victim returned back to her home village.
However, during her homecoming, Ahmed again started objecting to her relationship and this led to frequent shouting matches between them. On Friday, Sept. 16, the father and the daughter engaged in another argument, following which, the accused pulled out a countrymade gun and, in a fit of rage, shot his daughter dead, Times Now reported.
When the shooting happened, the girl was alone at home with her father since Ahmed and his wife are estranged.
After committing the horrifying crime, Ahmed rushed to the local police station and surrendered himself before the authorities. He informed the police that he had shot his daughter following an argument and that he left her body at his house.
Following the confession, the police officers rushed to the residence and discovered the teen girl's body lying on a bed in a room. The officers also recovered a countrymade pistol that was allegedly used in the crime at the scene.
Following the incident, police arrested Ahmed and booked him on charges of murder.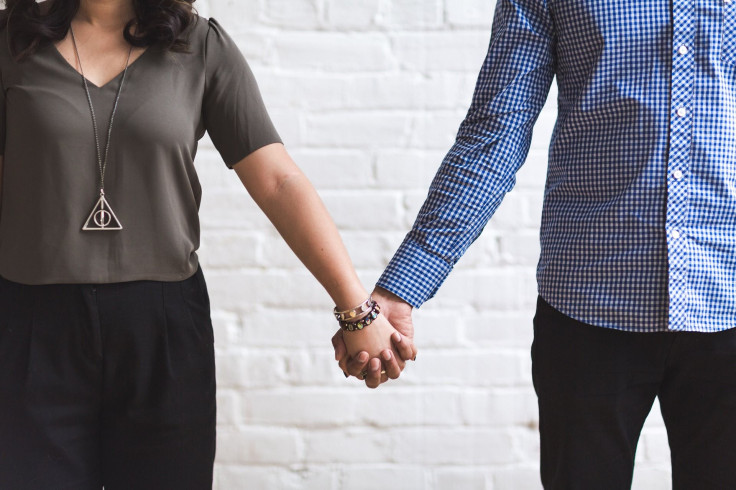 © 2023 Latin Times. All rights reserved. Do not reproduce without permission.