An abusive husband has been accused of allegedly brutally strangling his wife to death over a petty squabble and proceeding to sleep next to her corpse after the violent confrontation in Ludhiana, Punjab, India on Saturday, Jan. 15.
The accused, identified as Sooraj Bahadur Chhetri, 50, who works as a watchman in a factory and lives on its campus, allegedly thrashed and strangled his wife, Bishnu Chhetri, to death over a minor issue. After choking his wife to death, Chhetri allegedly slept next to the victim's lifeless remains and only informed his relatives regarding the gruesome incident after rising from his slumber later that day, Hindustan Times reported.
On early Saturday, Jan. 15, the accused reportedly got into a heated argument with his wife. As their altercation escalated, Chhetri, in a fit of rage, allegedly mauled the victim following which she fell on top of their bed. Chhetri proceeded to strangle his wife with his bare hand while simultaneously punching her in the face with his other fist. When Bishnu lost consciousness after the assault, the remorseless accused reportedly went to sleep next to her.
When Chhetri woke up a few hours later, he realized that his wife had died. At around 9 p.m on Saturday, Jan. 15, he called his brother and narrated the whole incident to him. Chhetri's brother then informed the victim's siblings regarding the assault.
After the victim's brother rushed to their residence, he found Bishnu lying dead on the bed and Chhetri sitting next to her body. The victim's brother saw numerous injury marks on his sister's face. Chhetri subsequently confessed that he had an argument with Bishnu and admitted that he had thrashed and strangled her to death.
Police officers have registered a case under Section 302 (murder) of the Indian Penal Code against Chhetri and have taken him into custody.
Chhetri and Bishnu reportedly got married around 23 years ago and have a 21-year-old son, who also works as a watchman but lives in another town.
In a similar but unrelated incident, an Indian man has been accused of brutally strangling his own wife to death after finding out that she left the television in their home turned on overnight. The incident reportedly happened in the Chandiwadi area in Maval tehsil of Pune, India on Aug. 28, 2021, Latin Times reported.
Yogesh Jadhav, 26, a truck driver by profession, reportedly had been harassing his 20-year-old wife Changuna Jadhav physically and mentally for months after she gave birth to a baby girl, as he really wanted a son.
His abuse reached fever pitch on Aug. 28, with Jadhav left fuming after seeing that the television inside their home was accidentally left turned on all night. In a fit of rage, the suspect reportedly horrifically strangled Changuna to death before fleeing the scene.
Law enforcement managed to track Jadhav's phone to arrest him and take him into custody the next day. A First Information Report (FIR) has been registered at Talegaon Dabhade Police Station based on the complaint by Changun's father.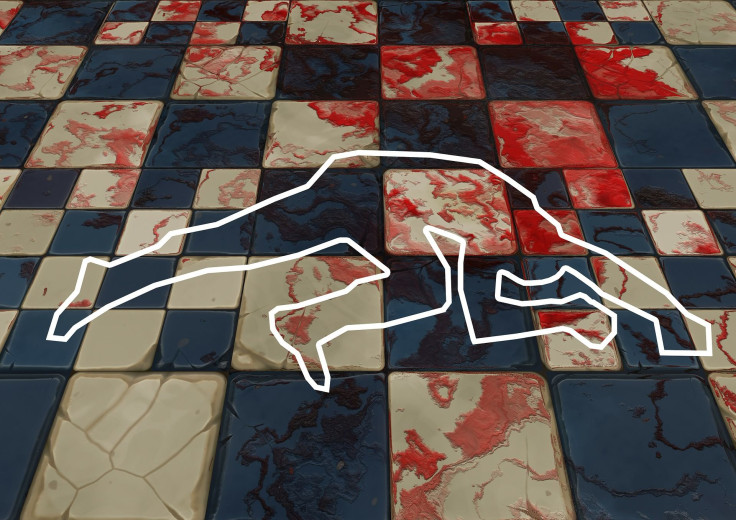 © 2023 Latin Times. All rights reserved. Do not reproduce without permission.