A woman allegedly strangled her ailing 90-year-old mother to death after feeling worn out from looking after her. The incident happened on the night of Jan. 9 or early on the morning of Jan. 10 at a home in Midori Ward, Yokohama, Japan.
The accused, identified as Michiko Miyagi, 65, has been arrested on suspicion of strangling her 90-year-old mother Aki to death with whom she and her husband lived. After allegedly suffocating her mom to death, Miyagi also attempted to take her own life by slitting her wrist.
On Jan. 10, at around 7:45 a.m., Miyagi's husband called the police and informed them that his wife and mother-in-law were missing. The authorities immediately launched an investigation into the incident and responded to the area. After officers searched the neighborhood, they found Aki's body wrapped in a blanket on a nearby park bench with strangulation marks around her neck. The 90-year-old woman is believed to have been choked using an electric appliance cord that was left at the scene, Japan Today reported.
About two hours after finding Aki's remains, officers found Miyagi slumped in a parked car and bleeding from her left arm. The authorities believe that Miyagi attempted suicide by slitting her wrist after strangling her mother to death. Miyagi was immediately taken to a hospital for treatment and was released on Tuesday, Jan. 11. After she was released from the facility, the police arrested her on suspicion of murder.
After being interrogated, Miyagi admitted to the crime and said that she killed her ailing mother because was worn out from looking after her.
In a similar but unrelated incident, a woman who had been taking care of her paralyzed husband for the past 15 years allegedly slit the ailing man's throat and killed him in Kerala, India as she was finally fed up with looking after him, Latin Times reported.
After officers responded to their home on Oct. 19, 2021, they found the victim, identified as Gopi, 75, dead with his throat slashed and his wife Sumathy, 70, lying in an unconscious state.
Sumathy, who regained her consciousness after being rushed to a health facility, reportedly admitted to the doctor that she had killed her own husband as she had grown tired and frustrated of looking after him for the past 15 years.
The doctor subsequently informed the police about the incident. When the officers questioned Sumathy regarding Gopi's death, she immediately confessed to her husband's murder.
"She has been now taken before a magistrate and her statement is being recorded," a local police officer who has taken over the investigation said.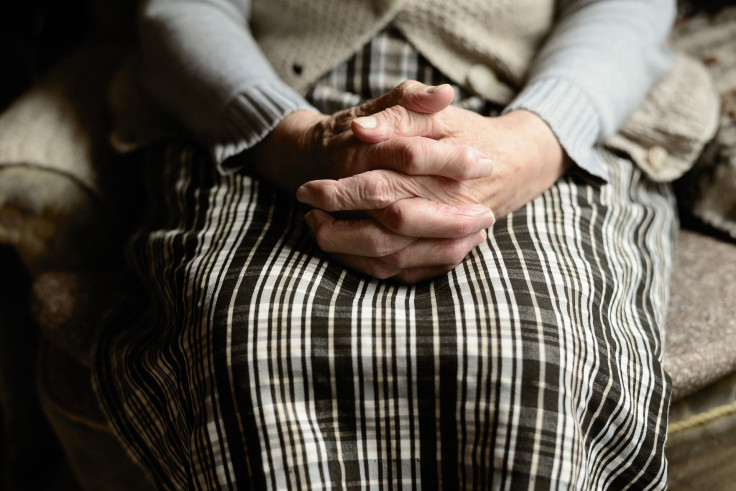 © 2023 Latin Times. All rights reserved. Do not reproduce without permission.