The Des Moines Police Department has arrested an Iowa man who allegedly snuck into an intensive care unit for newborns to bottle-feed a baby that was not his, raising alarms for hospital staffers.
The suspect, Adam Joseph Wedig, 36, is currently booked at the Polk County Jail on two counts of trespassing as a first offense and an "unrelated" parole violation. Law&Crime noted that a non-jury trial in the matter is due on March 3, 2022.
According to investigators working on the bizarre case, to enter the neonatal intensive care unit at MercyOne Hospital, Wedig had to sneak past a nurse on Dec. 27, 2021. He then gained passage after misrepresenting himself as the father of one of the babies, later proceeding to bottle-feed one infant.
The further probe found that the baby was unscathed from the incident, with cops investigating the matter not believing Wedig had any deliberate attempt to pose any danger to the baby. However, it is unclear whether the infant or its parents were known to the 36-year-old, according to 24ssports.
Earlier in the investigation, the public assisted police in identifying the man in question, who was wearing a black hat, a light blue medical face mask, a deep red or rust-colored jacket, nondescript pants, and work boots, at the time of his hospital visit.
"The first question that comes to our minds is 'why?'" Sergeant Paul Parizek with the Des Moines Police Department previously said per Fox13 Memphis, adding, "The family is very frightened. This is something that would startle any parent."
Meanwhile, MercyOne has since announced they will cooperate with the police investigation, vowing to conduct an internal review following the security breach.
"We take the safety and security of our patients and families very seriously," part of its statement read. "MercyOne Des Moines Medical Center continues to focus on providing safe and compassionate care and living out the ministry set forth by the Sisters of Mercy more than 130 years ago."
The facility also detailed stringent impositions within the workforce, including re-educating staffers about security protocols, ramping up identification checks and visitor-sign-in procedures at hospital entrances, and beefing up staffing levels in nurseries and around the neonatal intensive care unit.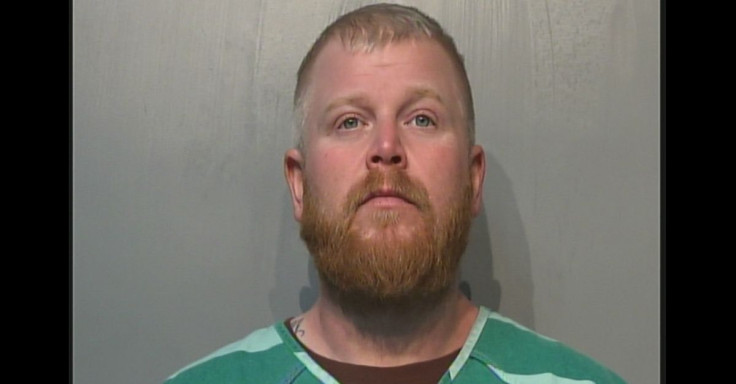 © 2023 Latin Times. All rights reserved. Do not reproduce without permission.