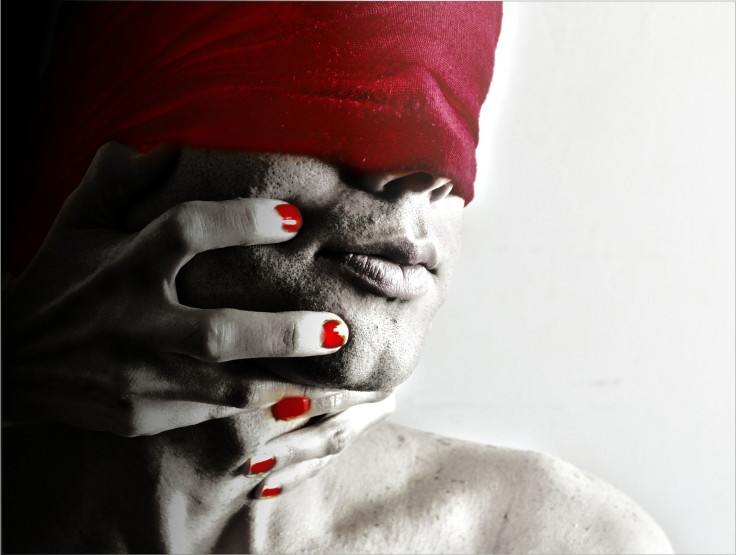 A man strangled and killed his wife for allegedly failing to conceive a child four years after their marriage in Panchkula, Chandigarh, India on Saturday, Jan. 13.
The accused, identified as Manoj Kumar, was arrested after he allegedly strangled and killed his wife, Ruby Kumari, for not bearing a child in four years of their marriage, Hindustan Times reported.
According to a complaint filed by the victim's brother Chandan Kumar, 30, his sister married Manoj four years ago and they had been living at Abheypur village in Sector 19, Panchkula, for the past two years.
According to Chandan, Manoj used to come home drunk daily, pick fights with Ruby, and also beat her up after arguments over not bearing a child. Apart from the physical attacks, Chandan added that Manoj had been harassing his sister emotionally and mentally by threatening to abandon her and get married again.
On Saturday, Jan. 13, Chandan's father informed him that Ruby had died in sleep. When Chandan called up Manoj to enquire about the incident, Manoj reportedly confessed to killing Ruby by her strangling her neck. He reportedly told Chandan that he murdered her for failing to bear a child for him and said he was planning a second marriage to continue his lineage.
Following this, Chandan alerted the officers about his sister's murder and lodged a complaint against Manoj. While alerting the police about his sister's murder, Chandan asked the police to preserve her body at the civil hospital in Sector 6, Panchkula. He requested them not to get a post-mortem examination done until his arrival from Bangalore, India where he works, the Tribune reported.
Based on the complaint filed by Chandan, Manoj was arrested and booked under Section 302 (murder) of the Indian Penal Code at the Sector-20 police station.
"We have registered a murder case on the complaint of the victim's brother. The accused has been arrested and further investigation is going on," Sector-20 station house officer (SHO) inspector Arun Kumar, the investigation officer, said.
© 2023 Latin Times. All rights reserved. Do not reproduce without permission.